NNT Ballet School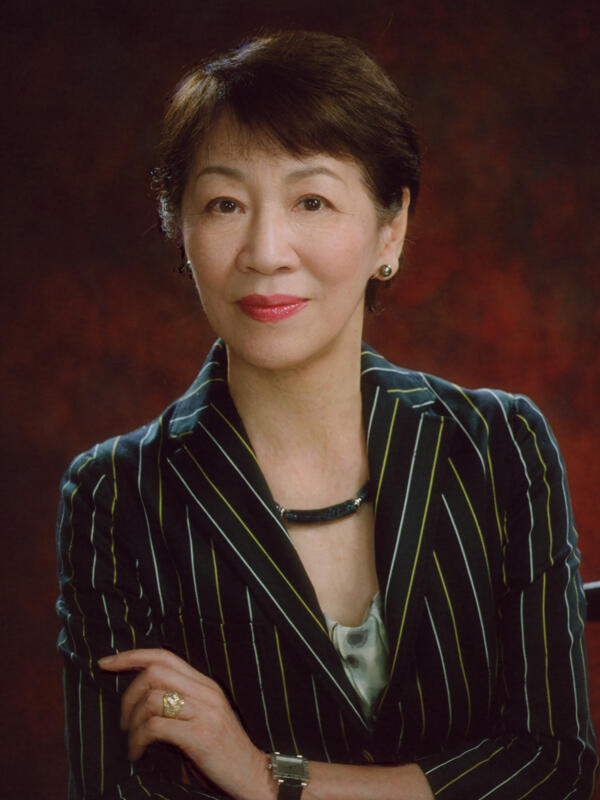 OGURA Sachiko

DIRECTOR OF BALLET SCHOOL
Message
NNT Ballet School was founded in April 2001 as a two-year full-time training centre, its aim being to train aspiring students for a professional career in dance. The school also launched a two-year preparatory course for younger dancers in April 2009.
The school offers a broad curriculum, and the areas of teaching include practical skills such as classical ballet and character dance; academic knowledge such as ballet history and dance notation; and basic techniques of other artistic expression such as singing and acting. The school also offers the opportunity to train abroad, as well as lecture series on understanding different cultures around the world, to help students become world-class dancers. Students are able to experience full-scale stage performance not only through school recitals, but also by participating in the National Ballet of Japan productions.
We hope our curriculum will help students fully master the fundamental techniques of classical ballet, develop a balanced, beautiful dancer's body, and aspire to become a true performer and a well-rounded individual off-stage.
The late MAKI Asami, who served as director since the opening of the NNT Ballet School, had a clear vision in mind: to develop dignified dancers with exceptional dance techniques. Following in her footsteps, I am committed to nurturing outstanding dancers and to contributing to the development of the National Ballet of Japan, as well as the world of ballet in Japan.

Thank you for your continued support for our students, who aspire to become professional dancers at the forefront of the next generation.
Biography
She trained at Ohtaki Aiko Ballet School, before entering Tokyo Ballet Theatre in 1967, where she danced various leading and solo roles. In 1970, she travelled to Europe and trained further in various places including France, Denmark, and Belgium, and made a guest appearance as a soloist in The Ninth Symphony by Maurice Béjart, performing alongside his company Ballet of the 20th Century. After returning to Japan, she appeared in the "NHK Ballet Evening" as a soloist. In the same year, she joined Asami Maki Ballet Tokyo, and danced many leading roles in Giselle, Paquita, Phèdre, Swan Lake, La Fille mal gardée, The Nutcracker, Don Quixote, Le Corsaire, Daphnis and Chloe and La Sylphide.
She started her teaching career at Asami Maki Ballet Tokyo in 1976, and opened Ogura Sachiko Ballet Studio in the same year. She has been ballet mistress for Asami Maki Ballet Tokyo since 1983.
At the New National Theatre, Tokyo, she worked as guest ballet mistress for the National Ballet of Japan's Serenade in 2007. She also choreographed Snow White and Cinderella as part of the "Ballet for Children" programme. In 2018, she was appointed as a head teacher at the NNT Ballet School and became acting director / head teacher in November 2021. She was appointed director / head teacher of the NNT Ballet School in April 2022.
In 1984, she was awarded the 10th Entertainment Achievement Award by Japan Council of Performers' Rights & Performing Arts Organizations (GEIDANKYO). A wide range of her work also includes writing about ballet, making broadcast/video appearances and guest teaching.
CURRICULUM
The Ballet School provides wide range of dance training, covering not only classical ballet but extending to character dance, contemporary dance, and the basics of performing. Training is varied, from lectures on the relationship of ballet and music, ballet history, anatomy, etiquette, notation, art history, to "salons" where students can interact with artists active in various fields. As part of their stage training, students also take part in the National Ballet of Japan productions. Students receive frequent invitations to participate in ballet school festivals overseas, strengthening the School's international ties. Under the leadership of former director MAKI Asami, the effectiveness of the School's training is more than apparent in the careers of graduates active in the National Ballet of Japan and other ballet companies worldwide.


STUDENTS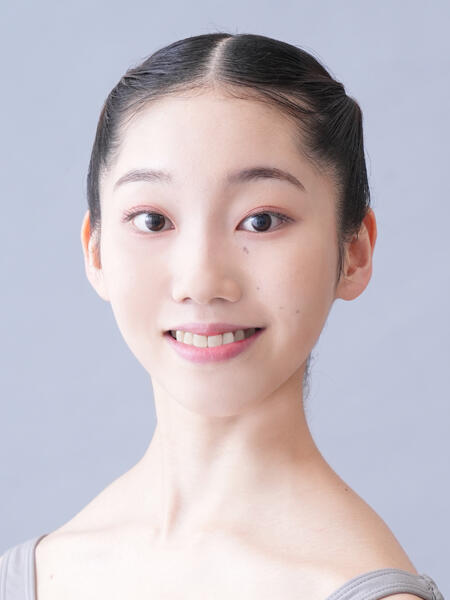 ODA Nana
(2022-)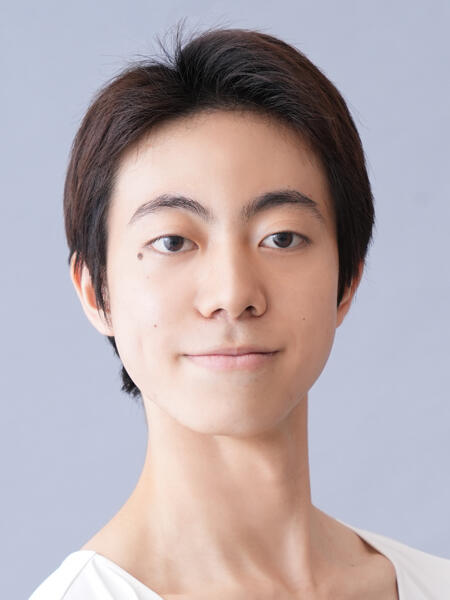 SAKU Motonobu
(2022-)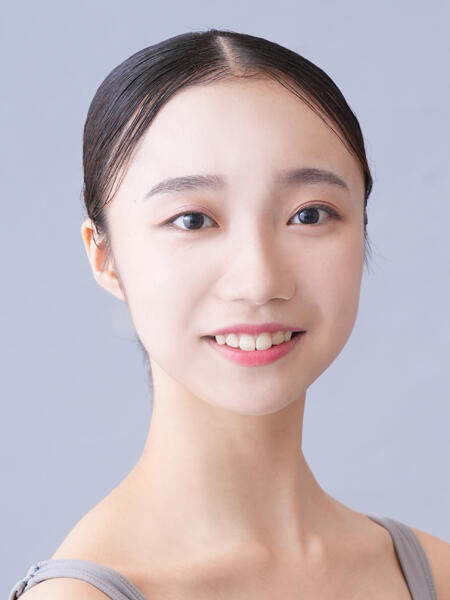 JINNO Hina
(2022-)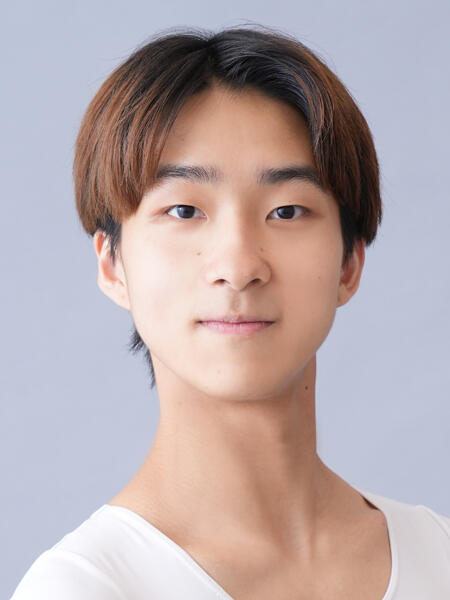 TAKEHANA Haruki
(2022-)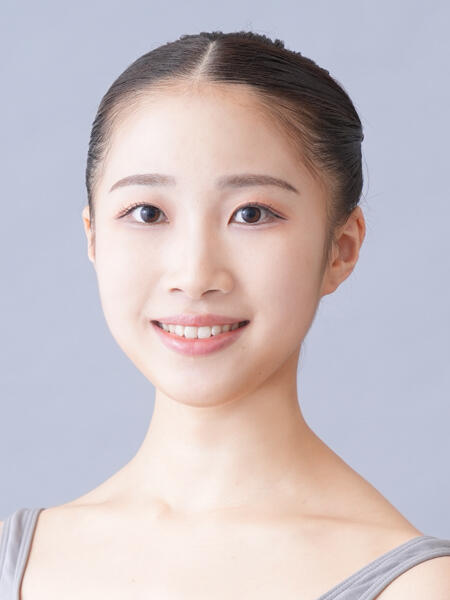 TAJIRI Sana
(2022-)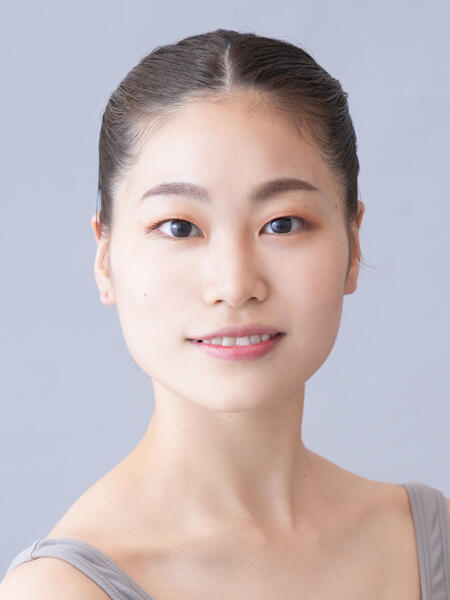 HORINOUCHI Saki
(2022-)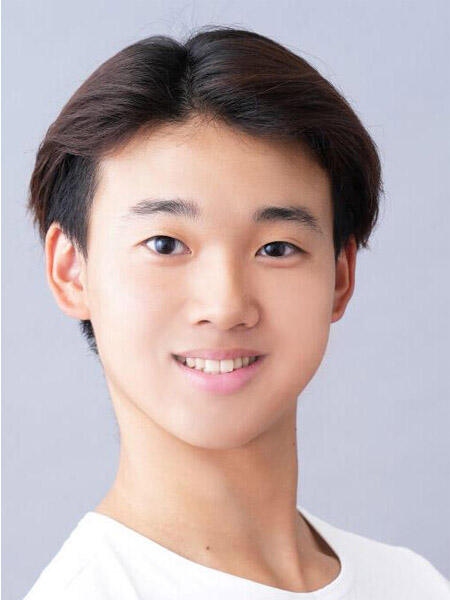 ARAI Rikuya
(2023-)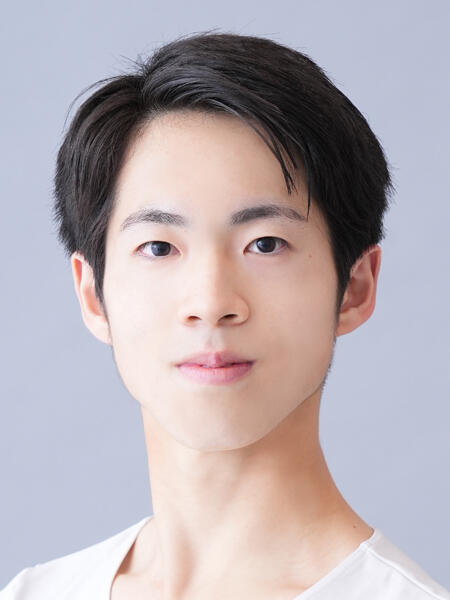 USHIGAI Tatsuya
(2023-)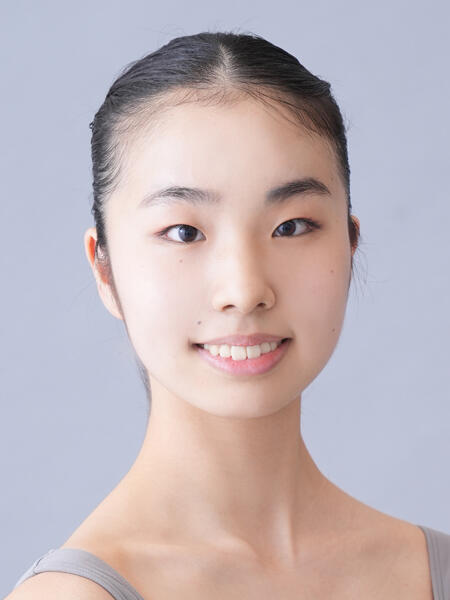 ENOMOTO Shiyu
(2023-)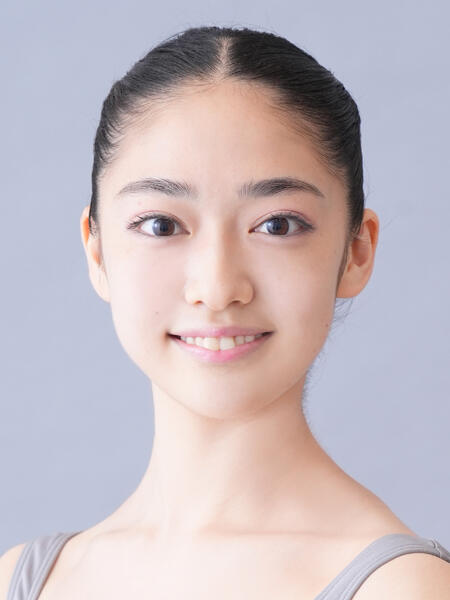 NAKAMURA Mizuki
(2023-)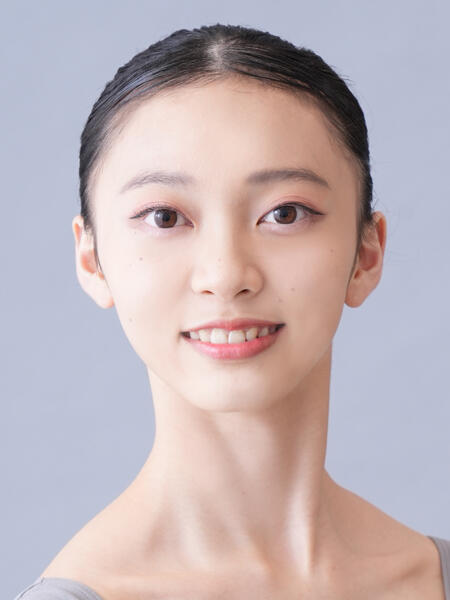 FUKAWA Monami
(2023-)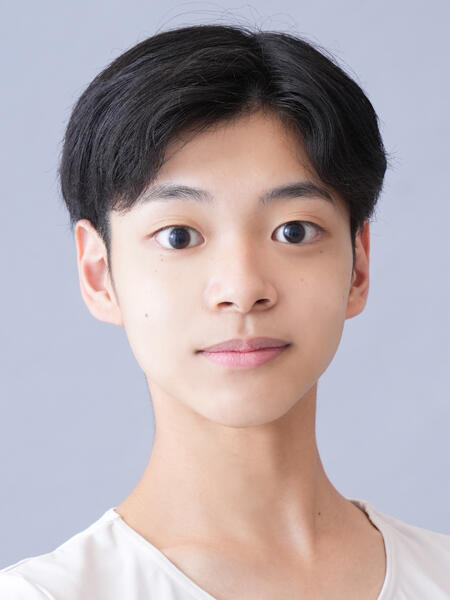 Preparatory Course
KODERA Nazumi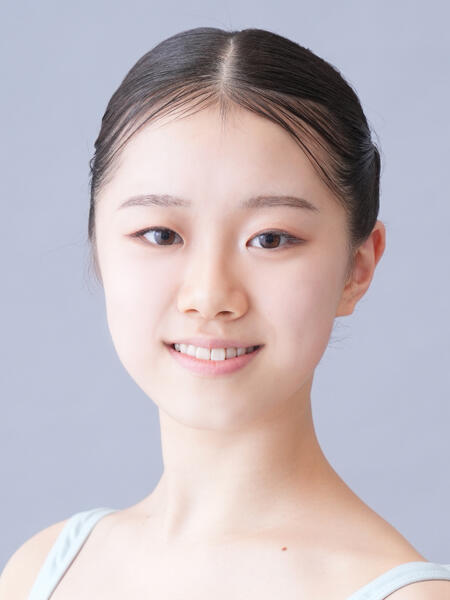 Preparatory Course
MIKUNI Hibine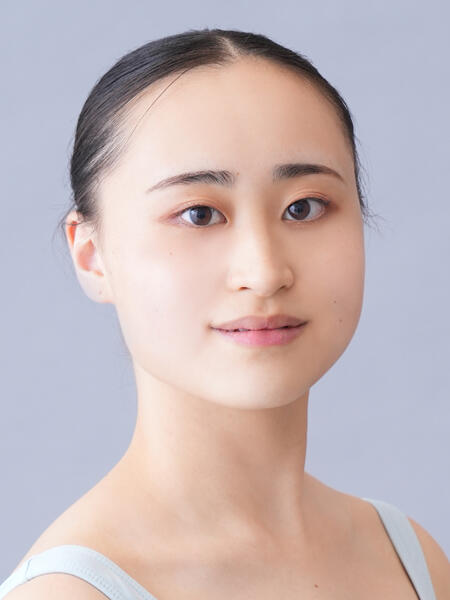 Preparatory Course
MIYAWAKI Sara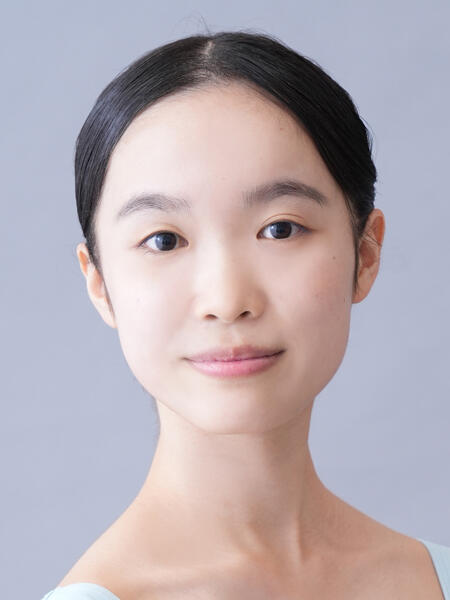 Preparatory Course
SANPEI Sakurako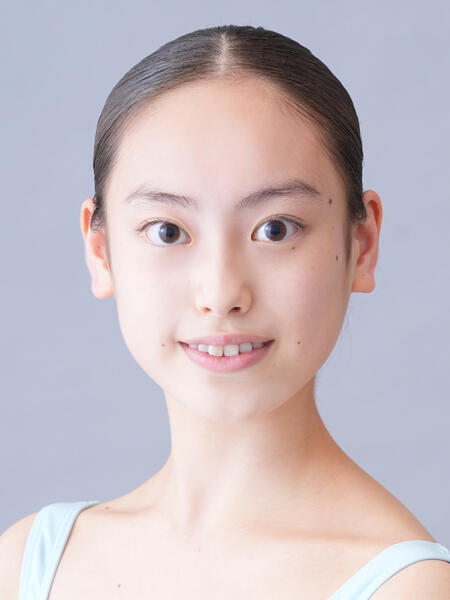 Preparatory Course
HITOMI Sara
GRADUATES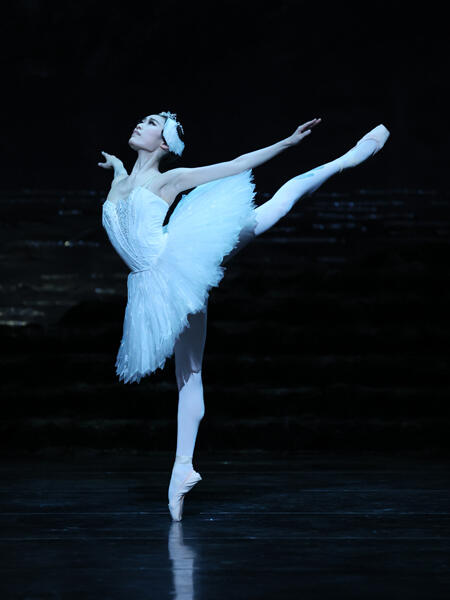 YOSHIDA Akari
(Graduated in 2021)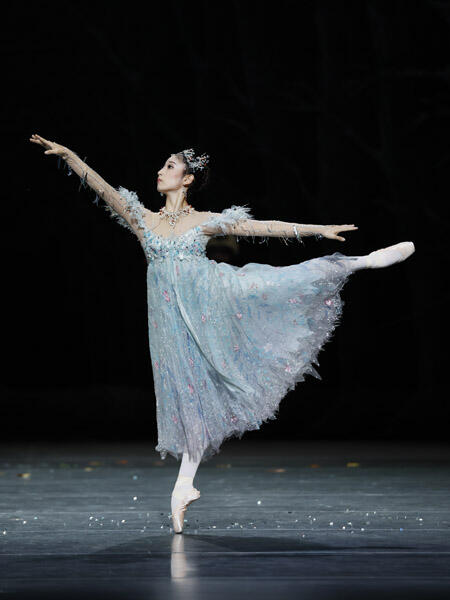 NAKAJIMA Haruna
(Graduated in 2018)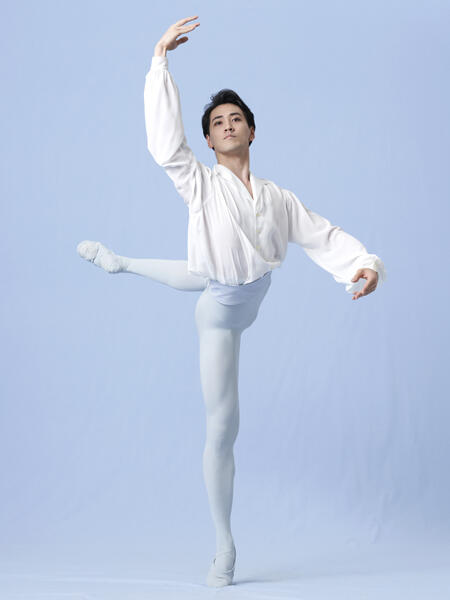 WATANABE Takuro
(Graduated in 2017)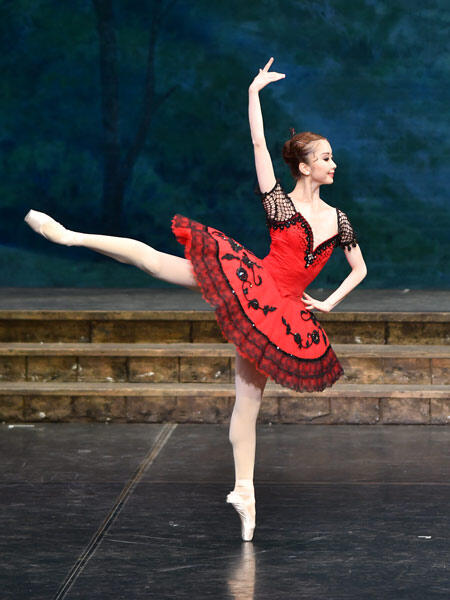 ABE Hiroe
(Graduated in 2016)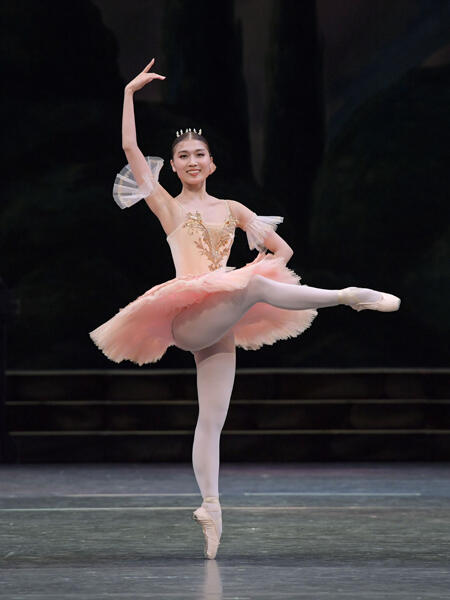 HIROKAWA Mikuri
(Graduated in 2016)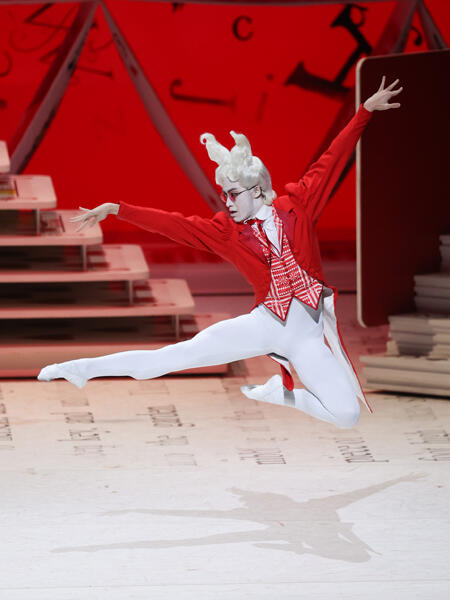 NAKAJIMA Mizuki
(Graduated in 2016)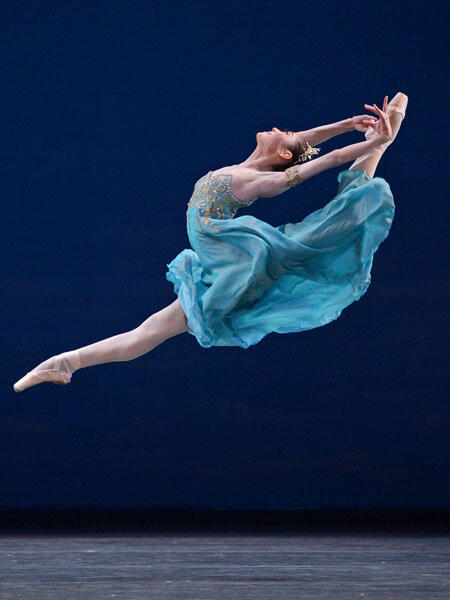 KIMURA Yuri
(Graduated in 2015)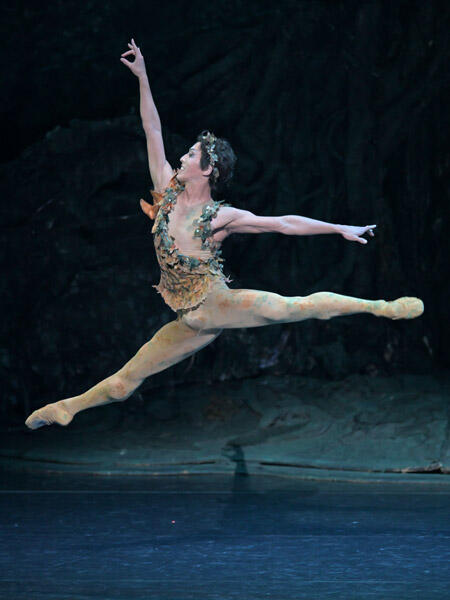 SANO Kazuki
(Graduated in 2014)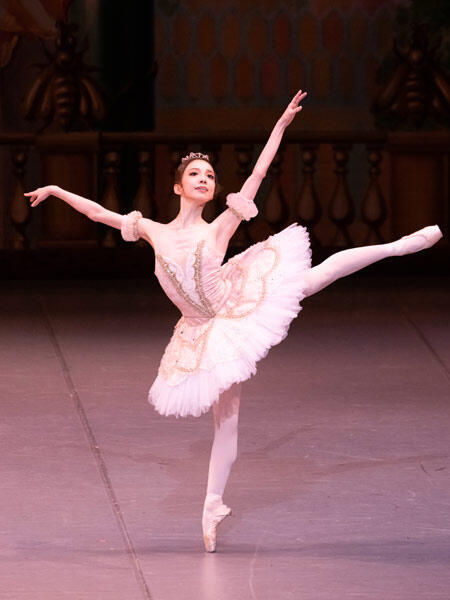 ADACHI Maria
(Graduated in 2014)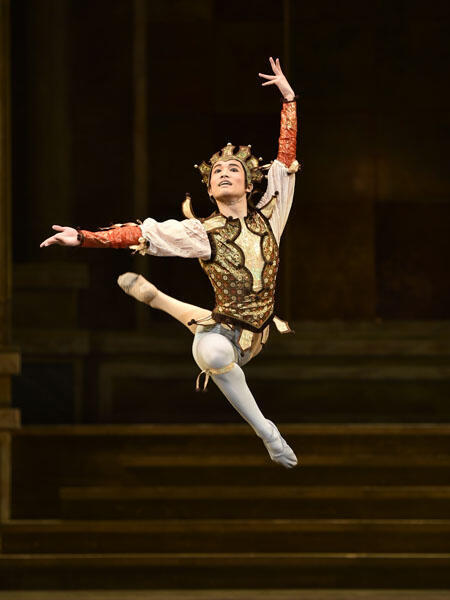 ONODERA Yu
(Graduated in 2012)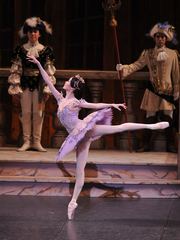 MIYAKE Rina
(Graduated in 2012)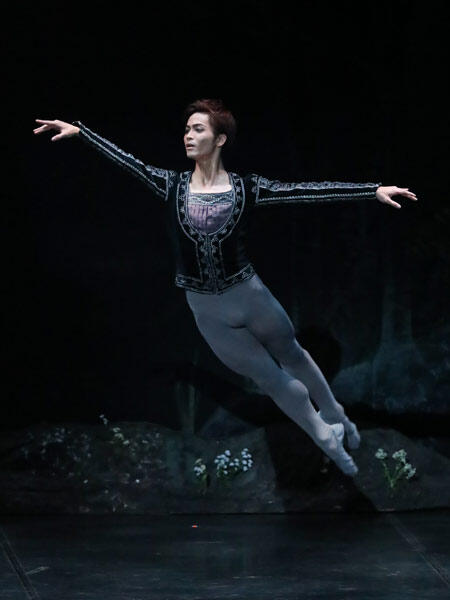 HAYASHIDA Shohei
(Graduated in 2011)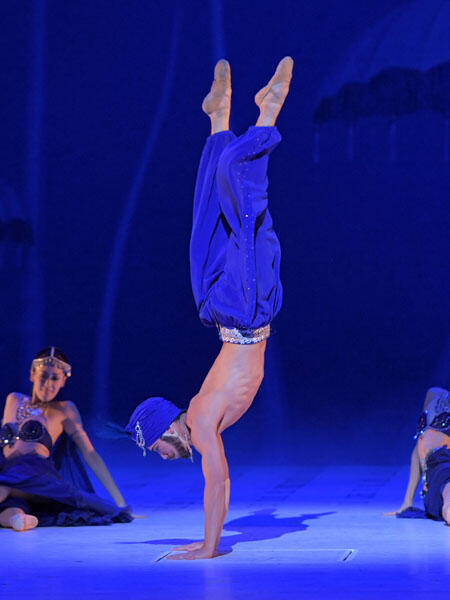 UKA Hiroyuki
(Graduated in 2011)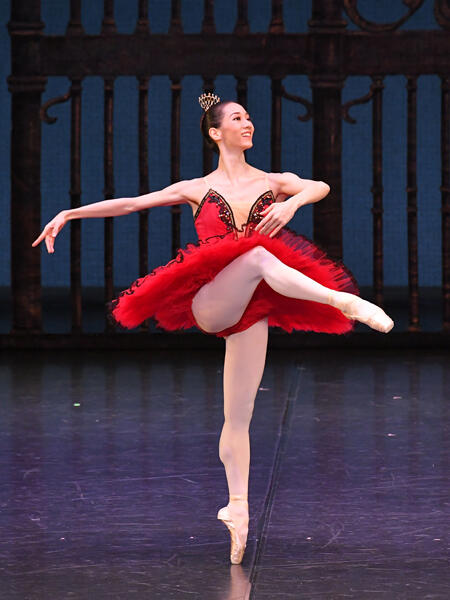 HARADA Maiko
(Graduated in 2011)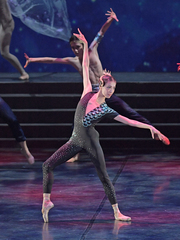 SATO Kanna
(Graduated in 2011)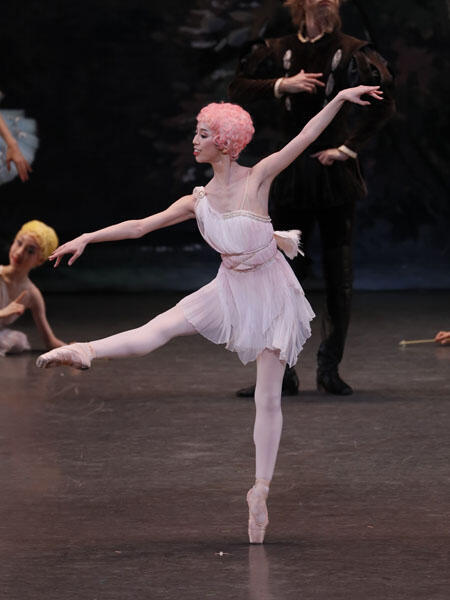 HIROSE Aoi
(Graduated in 2010)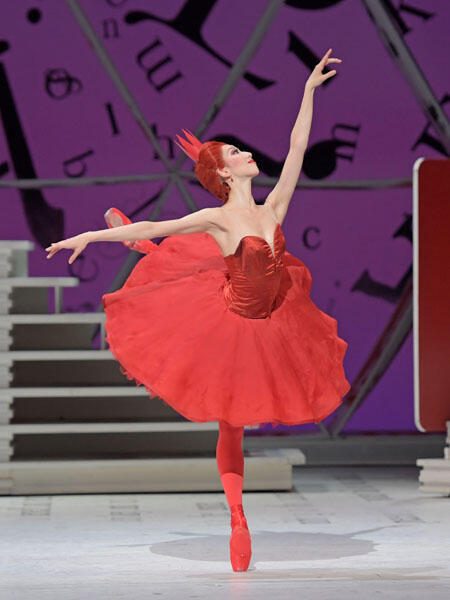 MASUDA Yuko
(Guraduated in 2009)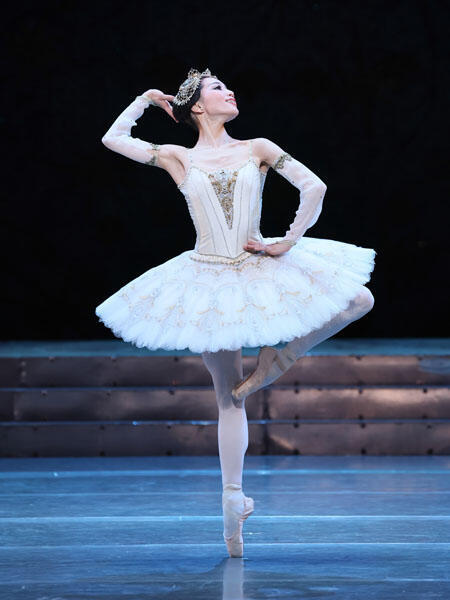 ONO Ayako
(Graduated in 2007)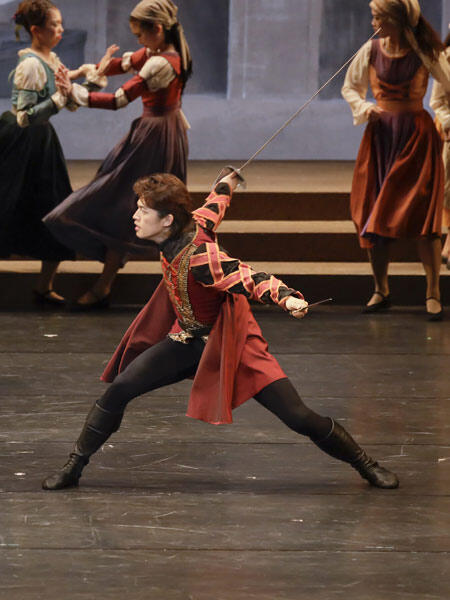 MIFUNE Motoi
(Graduated in 2005)
Ballet Asteras
Inviting Japanese Dancers from Overseas