NNT Ballet School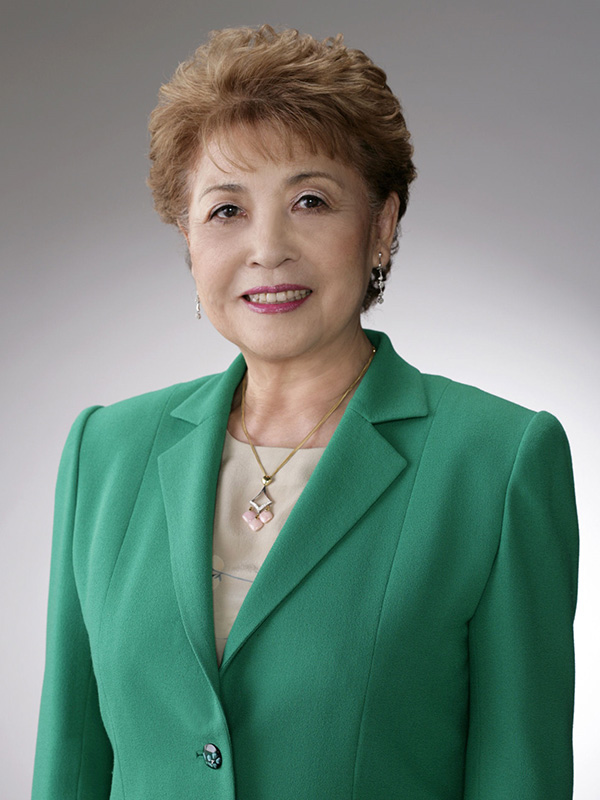 MAKI Asami

DIRECTOR OF BALLET SCHOOL
Message
The Ballet School has been training aspiring professional dancers since it began in April 2001. Students spend two years honing the skills required to be a dancer, and acquiring knowledge and cultivation through wide-ranging lectures and seminars, before embarking on a professional dancing career.
In April 2009, the School introduced preparatory classes for promising young dancers, providing them while still supple in mind and body with thoroughgoing training in the basics of classical ballet and in achieving physical beauty of form and poise. From here on in, the School will continue to put its all into training dancers of the highest quality.
We thank you for your sympathy with our aims and your support to date, and look forward to your continued interest in our work.
Biography
MAKI Asami is the daughter of TACHIBANA Akiko, a pioneer of classical ballet in Japan. She made her first stage appearance at the age of four and performed at the Yurakuza Theatre at fifteen. After graduating from Myojo Gakuen in 1954, she spent a year studying in the United States under Alexandra DANILOVA and Igor SCHWEZOFF.
In 1956, she co-founded Asami Maki Ballet Tokyo with her mother, and performed the leading roles in the classical repertoire including "Coppélia", "The Nutcracker", "Giselle", "Swan Lake" and "The Sleeping Beauty" as well as new works such as "Asuka Monogatari" and "Sengoku Monogatari". In 1968, she made her debut as a choreographer in "Bugaku", "Triptyque" and "Silk Road". In 1971, she retired from the stage to become president of the company and the principal of Akiko Tachibana Ballet School, in accordance with the wishes of her late mother. She has shown eminent leadership in training numerous dancers, and continues to shine in her choreographic work.
From 1999 to 2010, she served as Artistic Director of Ballet & Dance at the New National Theatre, Tokyo, and staged ASHTON's "Cinderella", BOURNONVILLE's "La Sylphide", and works by BALANCHINE and Anthony TUDOR. In 2000, she created a reworked version of PETIPA's "La Bayadère", and in 2004 she won the Asahi Prize for her reworking of "Raymonda". She supervised, directed and choreographed "Swan Lake" in 2006, "The Lady of the Camellias" in 2007 (which was requested by the Ministry of Culture of the Russian Federation for presentation at Bolshoi Theatre in 2009), and "The Nutcracker" in 2009.
She founded the New National Theatre Ballet School in April 2001 and has served as the school's Director ever since.
Awards
1984
Nimura Award
1987
Minister of Education Award for Fine Arts
Tokyo Shimbun Performing Arts Award
Dance Critics Society of Japan Award
1991
Akiko Tachibana Special Award
1996
Medal with Purple Ribbon from the Japanese government
2004
Chevalier of the Ordre des Arts et des Lettres by the French government
2008
Person of Cultural Merit by the Japanese government
CURRICULUM
The Ballet School provides wide range of dance training, covering not only classical ballet but extending to character dance, contemporary dance, and the basics of performing. Training is varied, from lectures on the relationship of ballet and music, ballet history, anatomy, etiquette, notation, art history, to "salons" where students can interact with artists active in various fields. As part of their stage training, students also take part in the National Ballet of Japan productions. Students receive frequent invitations to participate in ballet school festivals overseas, strengthening the School's international ties. Under the leadership of director MAKI Asami, the effectiveness of the School's training is more than apparent in the careers of graduates active in the National Ballet of Japan and other ballet companies worldwide.


STUDENTS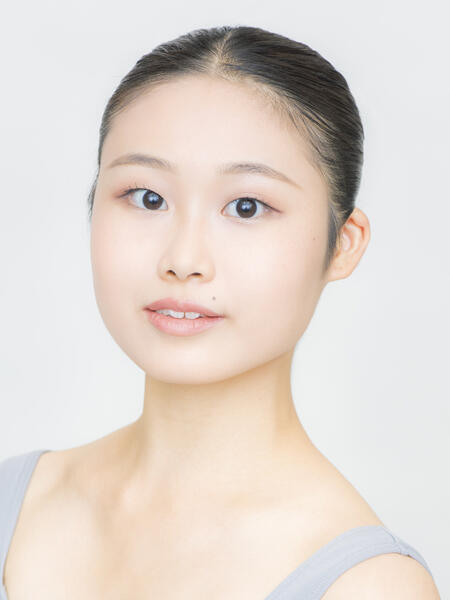 KATO Rika
(2019-)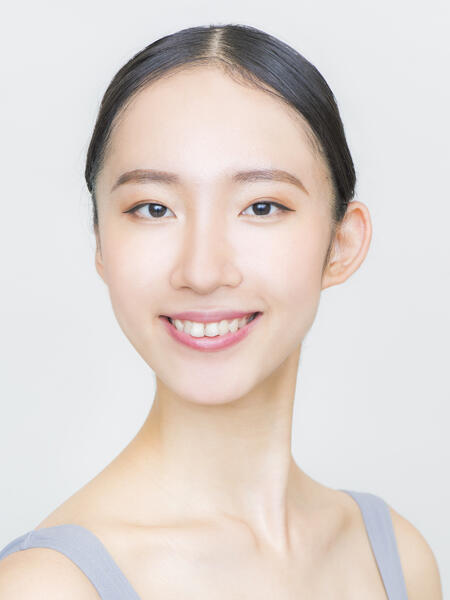 KARIMATA Ruka
(2019-)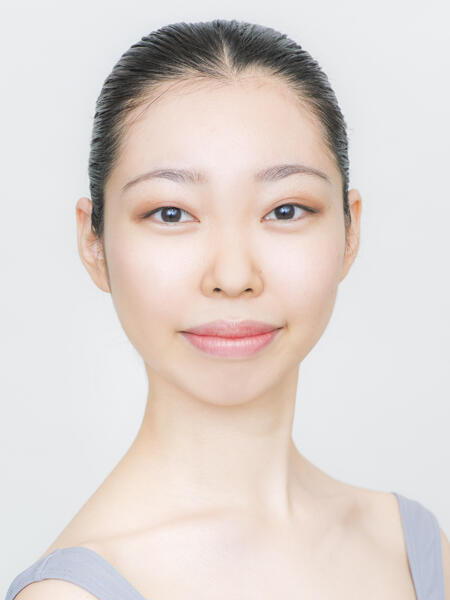 HATTORI Yui
(2019-)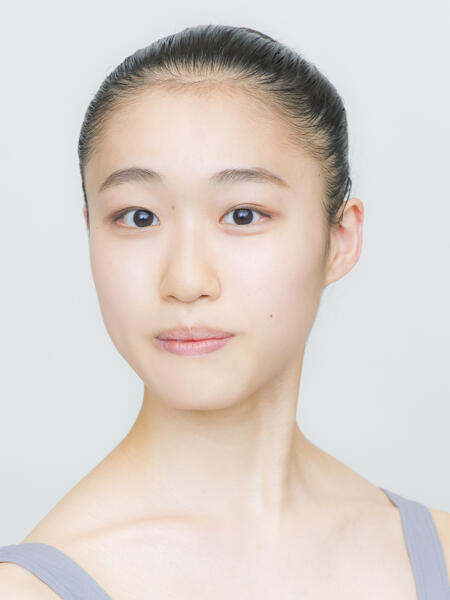 YOSHIDA Akari
(2019-)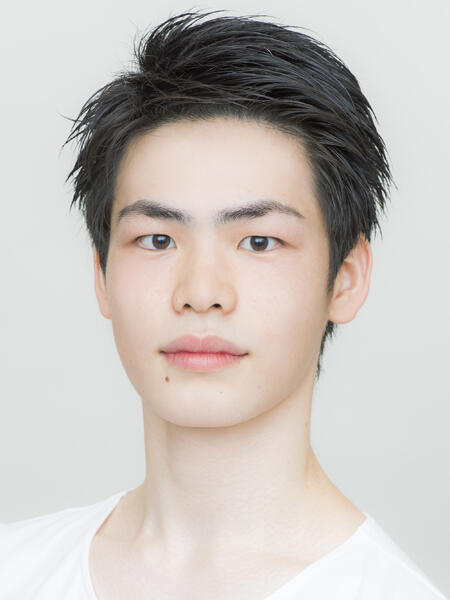 AOKI Keigo
(2019-)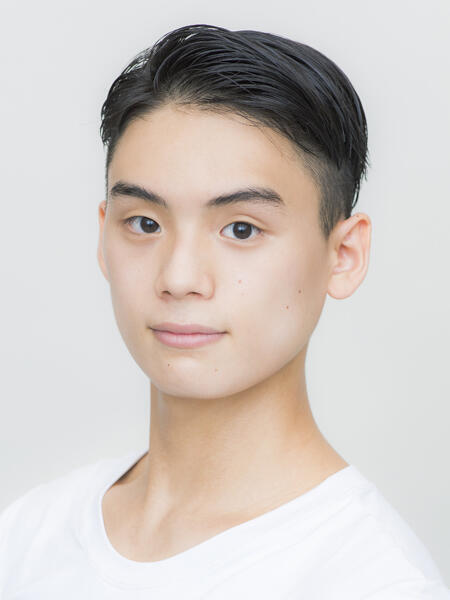 ISHIYAMA Ren
(2019-)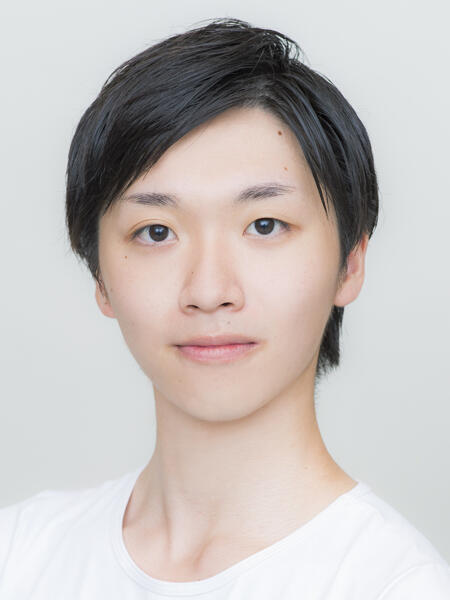 TSUCHIYA Bunta
(2019-)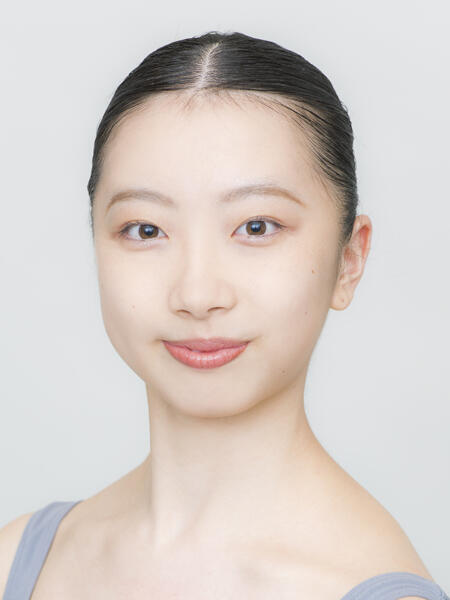 ADACHI Misono
(2020-)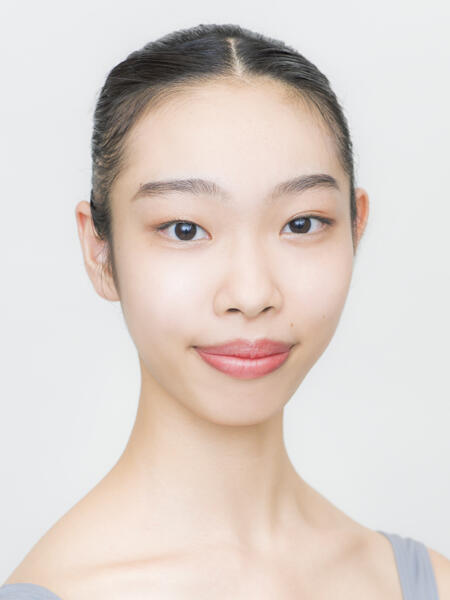 SUGANUMA Saki
(2020-)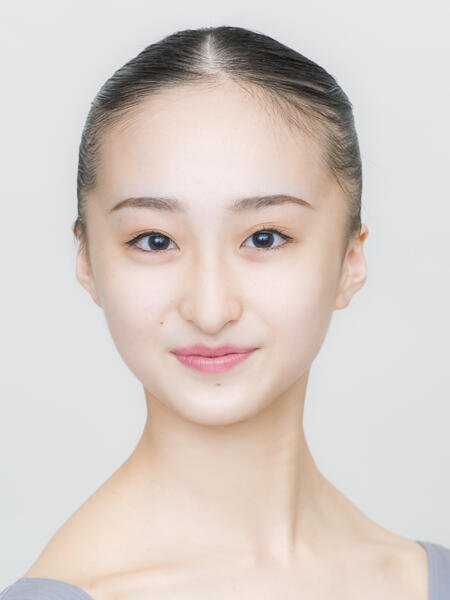 NEMOTO Manami
(2020-)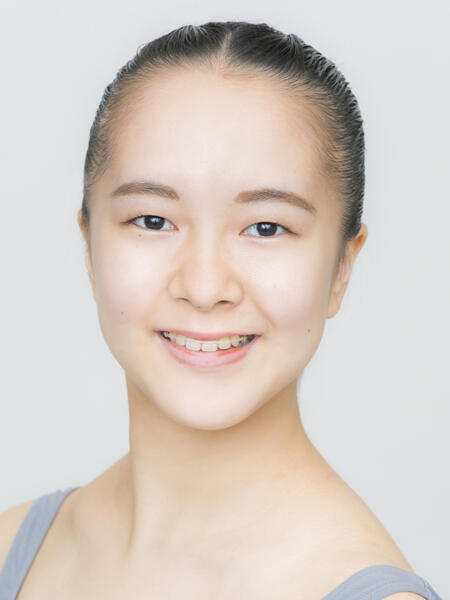 AOYAMA Yuuki
(2020-)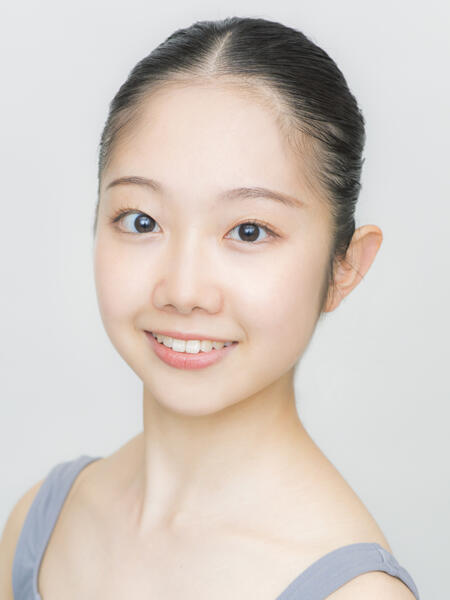 FUKUDA Amane
(2020-)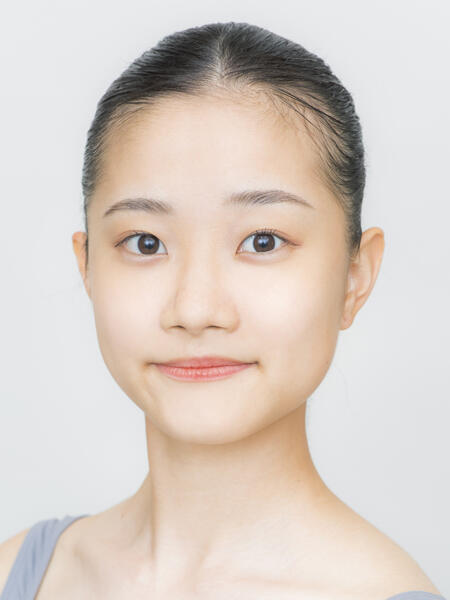 YAMAMOTO Natsuki
(2020-)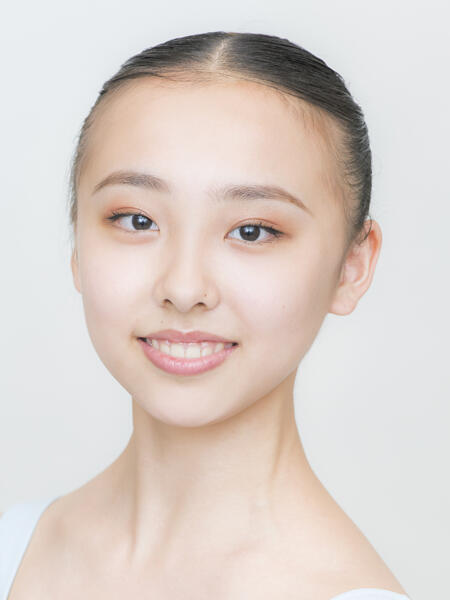 Preparatory Course
NAWATA Karen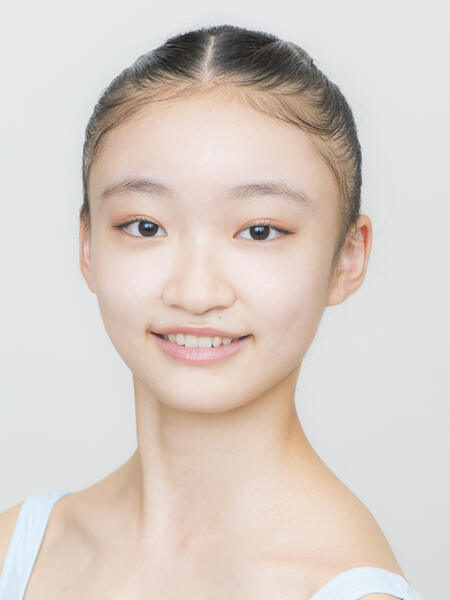 Preparatory Course
OYABU Itsuki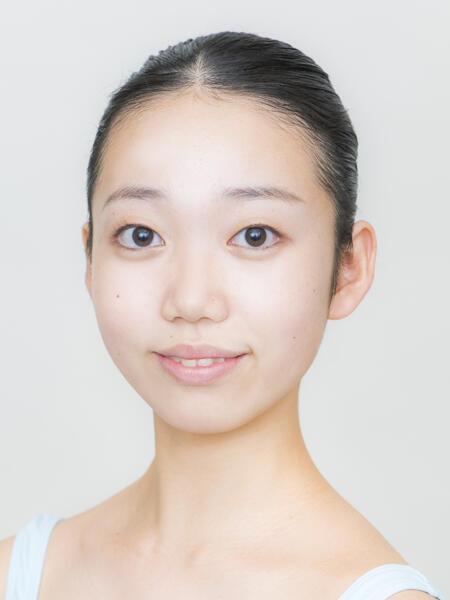 Preparatory Course
KAMIYA Honoka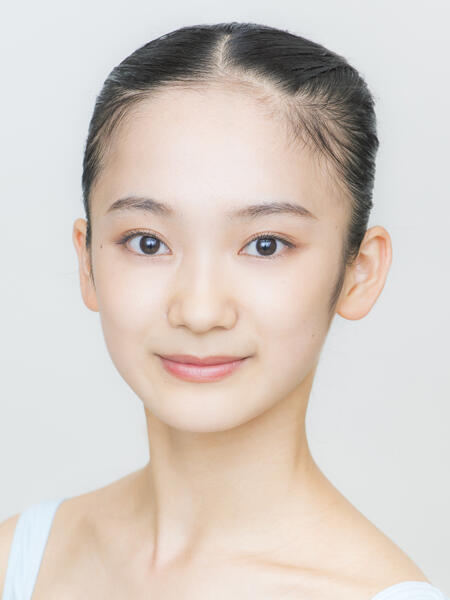 Preparatory Course
KUGA Nene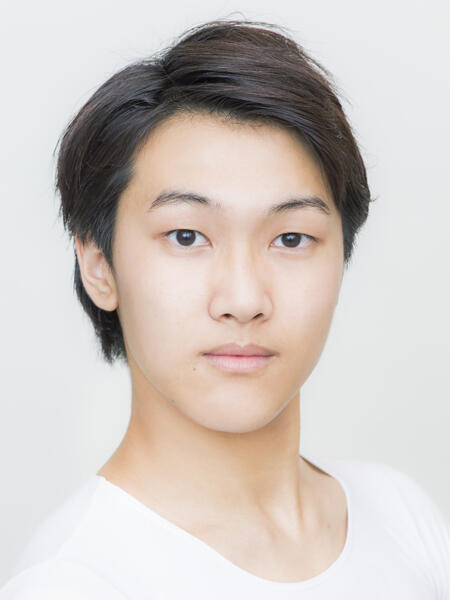 Preparatory Course
TAKAHASHI Shunsei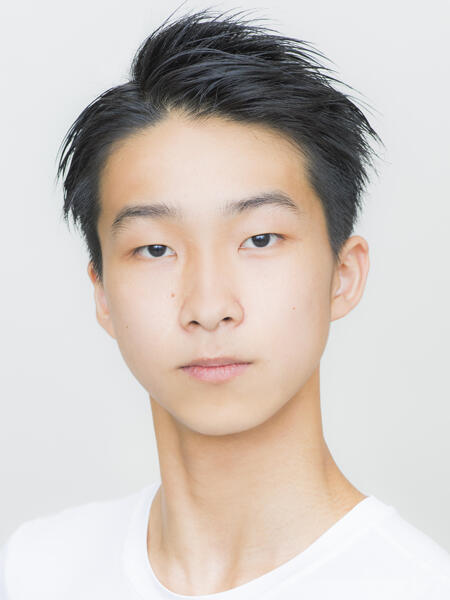 Preparatory Course
TAKEHANA Haruki
GRADUATES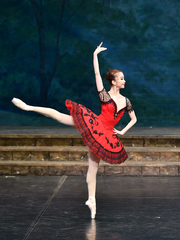 ABE Hiroe
(Graduated in 2016)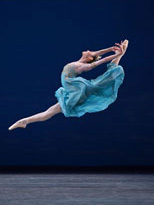 KIMURA Yuri
(Graduated in 2015)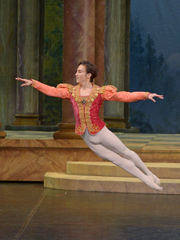 YAMAMOTO Satofumi
(Graduated in 2015)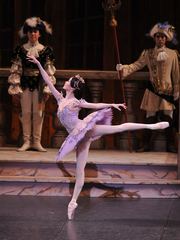 MIYAKE Rina
(Graduated in 2012)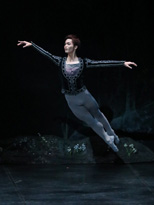 HAYASHIDA Shohei
(Graduated in 2012)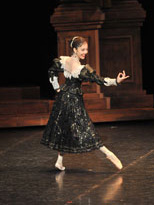 NAKAGAWA Iku
(Graduated in 2011)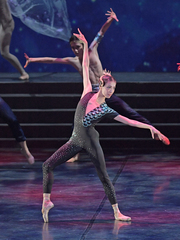 SATO Kanna
(Graduated in 2011)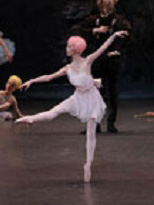 HIROSE Aoi
(Graduated in 2010)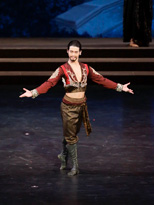 HOMAN Naoya
(Graduated in 2010)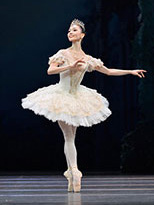 ONO Ayako
(Graduated in 2007)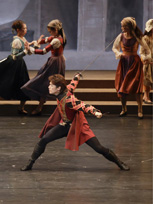 MIFUNE Motoi
(Graduated in 2005)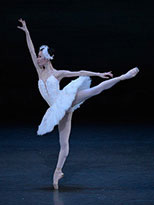 HORIGUCHI Jun
(Graduated in 2005)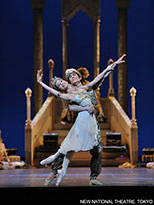 YAHATA Akimitsu
(Graduated in 2005)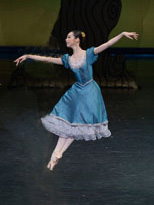 HOSODA Chiaki
(Graduated in 2005)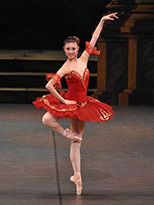 TERADA Asako
(Graduated in 2005)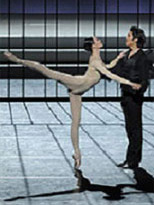 MOTOJIMA Miwa
(Graduated in 2003)
Ballet Asteras
Inviting Japanese Dancers from Overseas