Ballet & Dance
Experience the magic of Ballet & Dance
Since our inaugural ballet performance in 1997, the Ballet & Dance productions of Japan's only national theatre for ballet have become renowned for graceful renditions of timeless classics and visionary contemporary compositions. The resident company of the theatre is the National Ballet of Japan, formed at the same time as the theatre was opened. The Company continues to present performances of world-class quality to the ongoing delight of ballet fans and critics alike.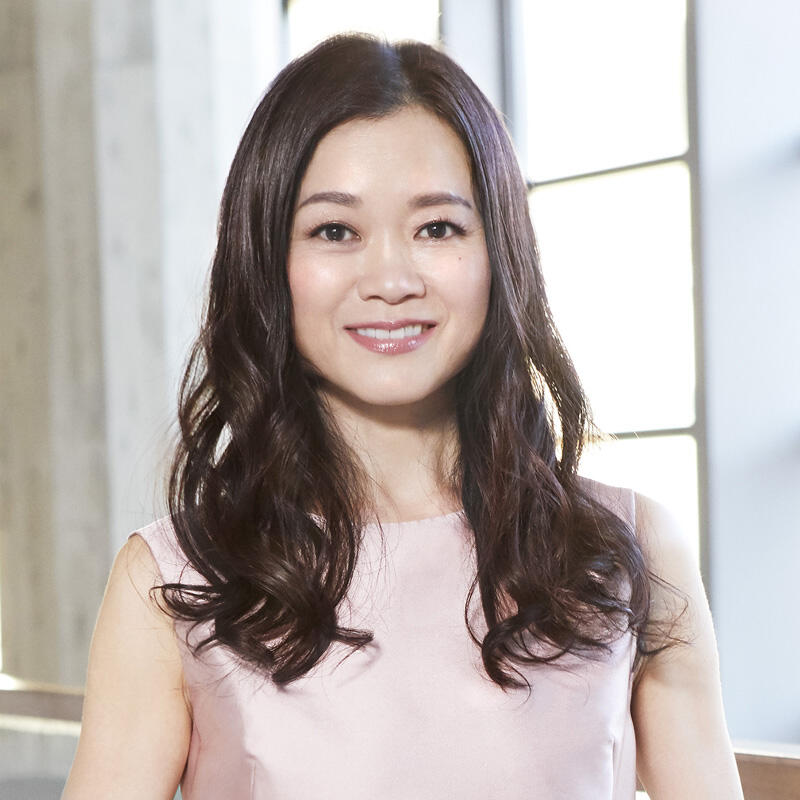 YOSHIDA Miyako

ARTISTIC DIRECTOR OF BALLET & DANCE
It is my mission to guide the company to develop further, utilizing my international experience, whilst respecting our legacy.  
THE NATIONAL BALLET OF JAPAN
Principals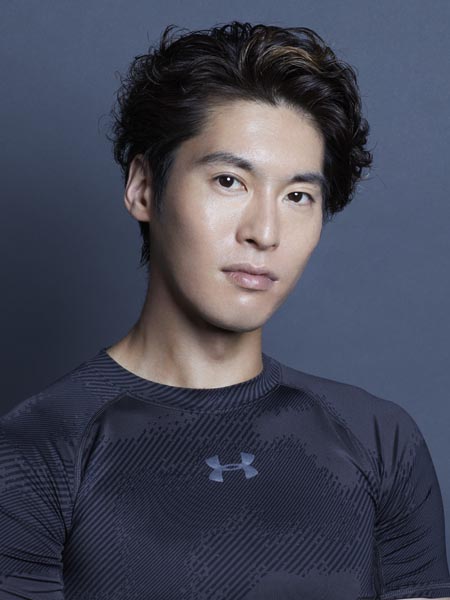 FUKUOKA Yudai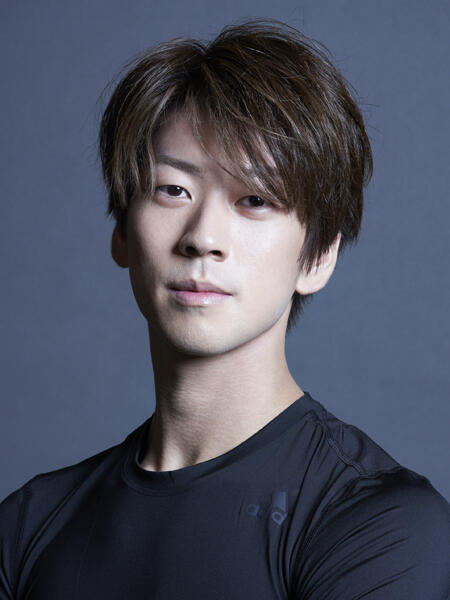 HAYAMI Shogo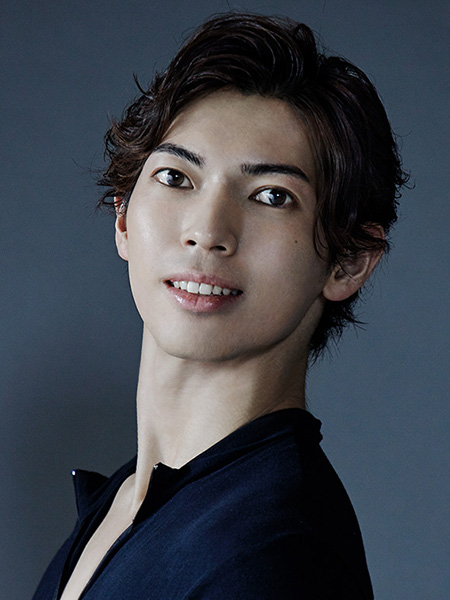 IZAWA Shun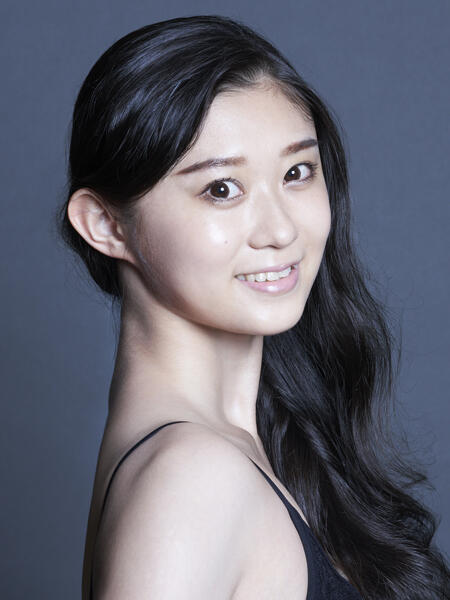 KIMURA Yuri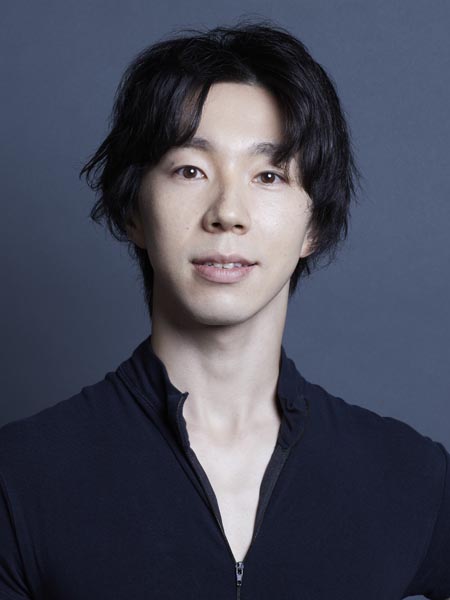 OKUMURA Kosuke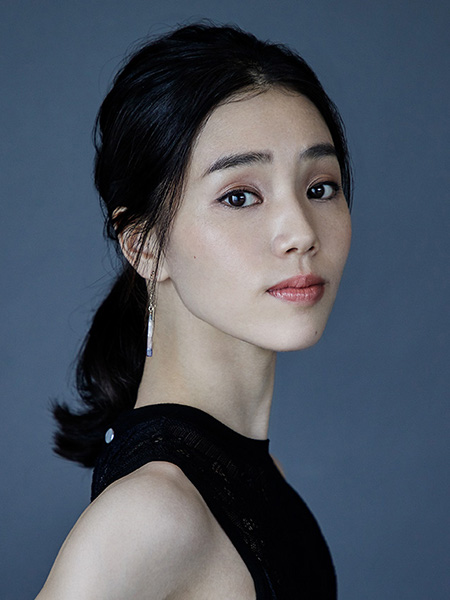 ONO Ayako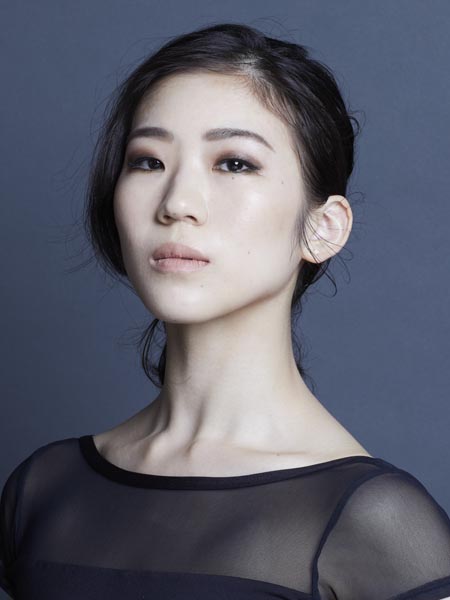 SHIBAYAMA Saho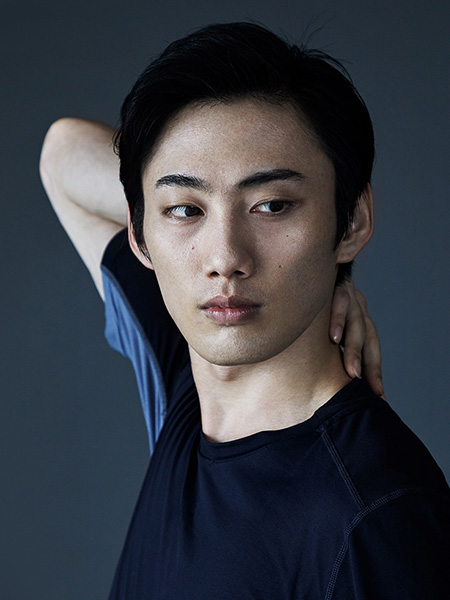 WATANABE Takafumi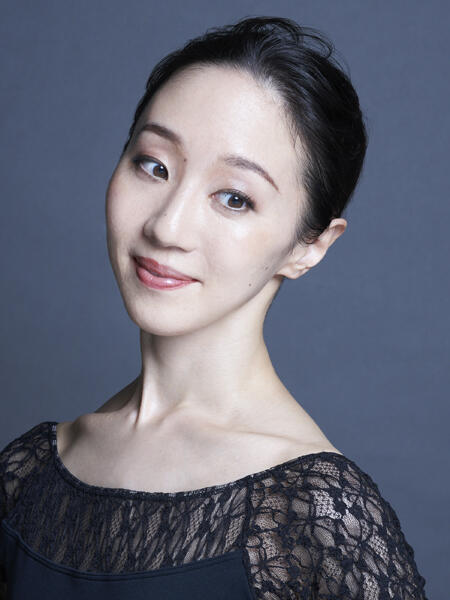 YONEZAWA Yui