Artistic Director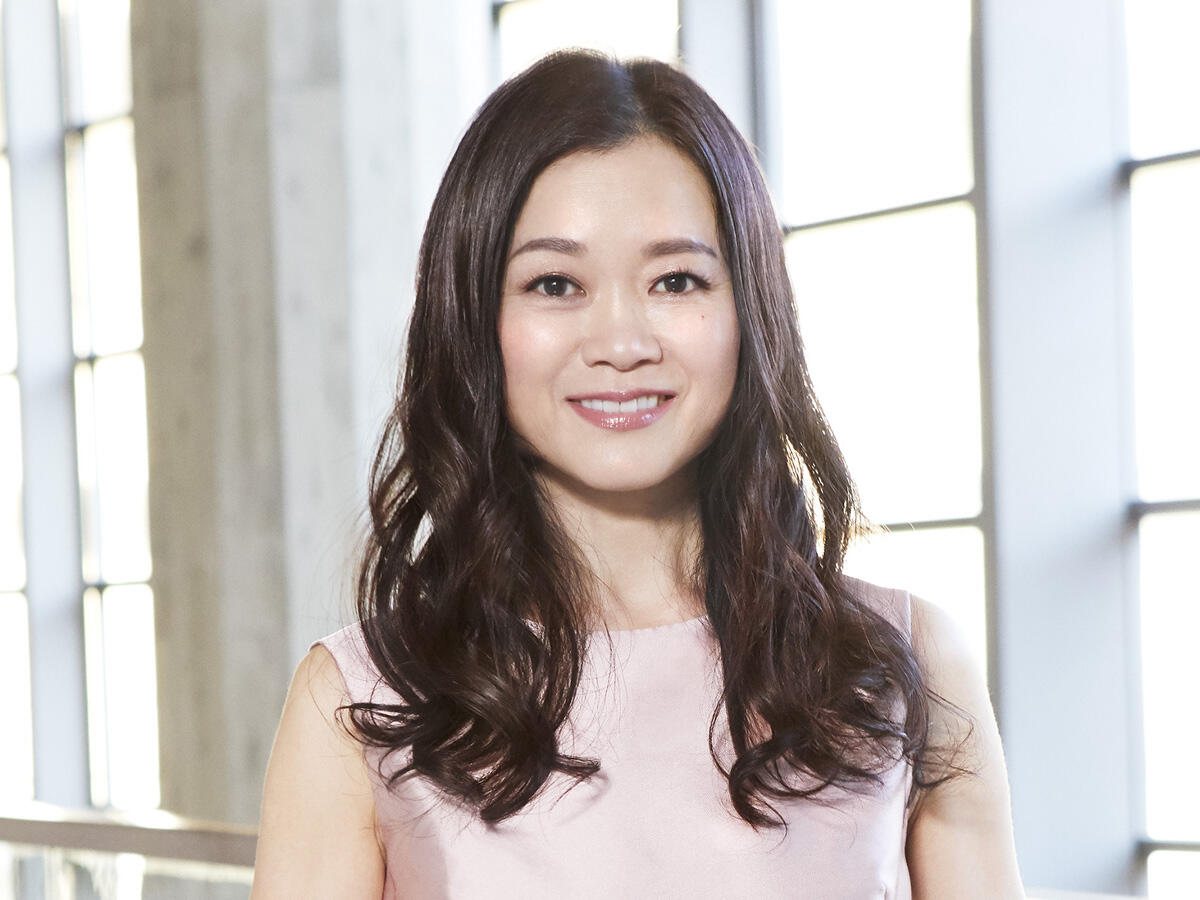 YOSHIDA Miyako
ARTISTIC DIRECTOR OF BALLET & DANCE
Message
The National Ballet of Japan (NBJ) has made remarkable progress since it was founded in 1997 and we are proud of our wide-ranging repertoire, encompassing 19th century classical ballet, 20th century masterpieces and recent works by contemporary choreographers. I believe that we are what we are today purely as a result of my predecessors' strong belief in the company and our dancers' incredible hard work. As Artistic Director, I believe that it is my mission to guide the company to develop further, utilizing my international experience, whilst respecting our legacy.

The focus of our forthcoming program is on classical ballet, which I believe is essential for the company to maintain high standards of performance. Fine contemporary works are also important, and we plan to present a wide-ranging lineup of pieces which will showcase our dancers' versatility. At the same time, creating new works to add to the New National Theatre's rich repertoire is something we will continue to seek out the opportunity for. The NBJ also aims to discover and nurture the choreographic talent of our dancers, as part of an ongoing project, and we believe that the inclusion of works created through this process in our future performance lineup is vital to ensuring its success.

However, in order to constantly deliver high-quality performances, it is extremely important to focus on making the working environment the best it can be for our dancers. Although we are a national company, the NBJ dancers' workspace could still be improved. I believe that it is one of our duties as a theatre to set up a supportive environment for our hard-working dancers to allow them to focus solely on dance and to feel proud of their profession.


We also wish to create opportunities for charitable activities through ballet, such as educational outreach programs and charity performances. Our goal is to become worthy of being the only ballet company affiliated to the national theatre in Japan.
We also aim to continue to grow and cultivate our audience, giving as many people as possible the opportunity to discover the magic of ballet. Thank you for your continued support.
Biography
Born and trained in Tokyo, she joined The Royal Ballet School in 1983, after winning the Prix de Lausanne. In 1984, she joined Sadler's Wells Royal Ballet (now Birmingham Royal Ballet) and was promoted to Principal in 1988, and in 1995 she joined The Royal Ballet. In 2010, she left The Royal Ballet and started her career as a dancer of freelance until she retired from the stage in 2019. During the period of freelance, she was appointed as Artistic Consultant of The National Ballet of Japan in 2018. She became the Artistic Director of Ballet & Dance in September 2020.
Her repertory includes Odette/Odile in Swan Lake, Princess Aurora in The Sleeping Beauty, Juliet in Romeo and Juliet, Lise in La Fille mal gardee, the title role in Gissele, Swanilda in Coppelia, Sugar Plum Fairy in Nutcracker, Kitri in the Don Quixote, the title role in Cinderella, the title role in Ondine, the title role in Raymonda, Chloe in Daphnis and Choloe, Tchaikovsky pas de deux, Le Corsaire pas de deux, Homage to The Queen and leading roles in Prince of the Pagodas, Symphonic Variations, Elite Syncopations and the title role in Snow Queen.
Awards
| | |
| --- | --- |
| 1989 | Global Award |
| 1991 | Best Dancer Award 1991 by popular vote in British dance specialist magazine "Dance & Dancers" |
| 2001 | Arts Encouragement Prize for Artists of the Ministry of Education, Science, Sports and Culture, Japan |
| 2007 | Order of the British Empire (OBE) from the British government |
| 2007 | Purple Ribbon Medal for artistic developments, improvements and accomplishments from the Emperor of Japan |
| 2007 | British Critics Association UK Best Dancer Award |
| 2011 | Mainichi Art Award |
| 2012 | DSC Award |
| 2019 | Kikuchi Kan Award |