NNT Drama Studio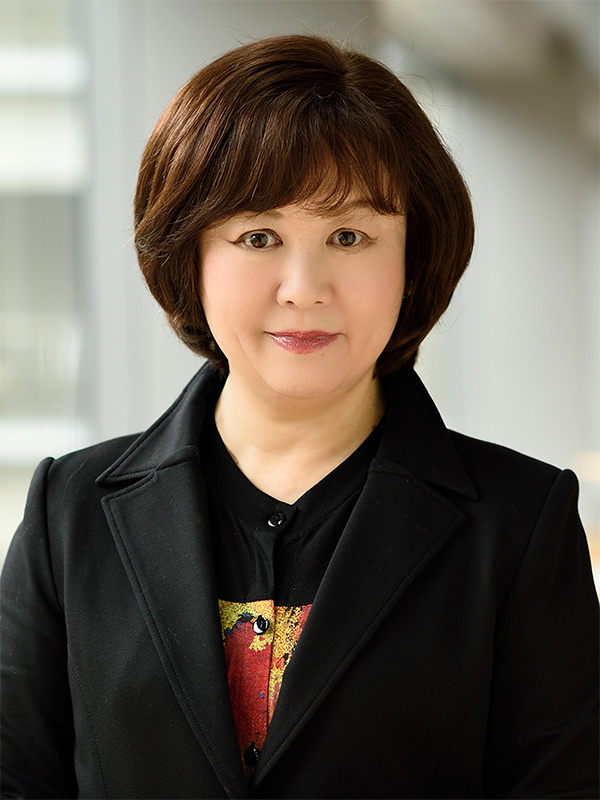 MIYATA Keiko

DIRECTOR OF DRAMA STUDIO
Message
A conscious decision of becoming an actor
What is fascinating about working in theatre or being an actor is that you can connect to every aspect of life - the society, history, daily life, different thoughts, various era, time and people; connecting with your entire body, heart, and intellect. An actor, by exploring plays whenever or wherever its written, would reflect on human with all its diversity, create a person and express a personality. The process could sometimes be surprisingly bold or uniquely subtle and intelligent. Its elaborate beauty is itself an art of pursuing human potential.
 
NNT Drama Studio provides an accumulative training in every aspect to acquire clear verbal expression in Japanese language, deep comprehension and cognitive skills, supple and strong body, and rich and distinctive human qualities. The students are also required to consciously hold a sense of purpose to become an actor or a theatre practitioner, and to live an explicit way of life as a creative person who is engaged in devising original works. During their time at the Studio, there will be an opportunity to learn the basic skills necessary for an actor, as well as how to lead a life of an actor. In other words, it is all about getting accustomed to a lifestyle in which you will need to manage and condition yourself 24 hours, 365 days to make progress toward an invisible goal. All the physical training, vocal exercises, lessons of Western and Japanese dance, action technique, and various acting skills cannot achieve its purposes without an accurate self-recognition, boundless aspiration, and irrepressible curiosity.
 
We are aiming to train actors who can believe the possibility of theatre and has the desire to offer and share with a large number of audience the place where we can encounter a new world, respect diversity, and value human pride and freedom. We strongly hope that the students will constantly be aware of their purpose and enjoy the valuable experiences provided, which shall form a rich foundation and become a reliable resource for leading their lives as an actor, theatre practitioner, and a human being.
Biography
MIYATA Keiko started her career as the Resident Theatre Director at the Literary Department of Seinenza Theatre Company in 1980. She made her debut with "A Sigh", written and directed by herself at the Studio Theatre of the Company in 1983.
Since then, she has directed a wide range of plays from Western classics to modern productions, straight plays to musicals, commercial theatre to small theatre productions. She is enthusiastic in drama education and training as well as promoting the development of drama across Japan. She is Executive Director of Association of Japanese Theatre Companies, and Vice President of Japan Directors Association.
From 2010 to 2018, she served as Artistic Director of Drama at the New National Theatre, Tokyo, and directed a prolific number of productions including "Hedda Gabler", "Our Town", "Poison Tester", "The Decline and Fall of Suzaku", "Sixteen Wounded", "The Crucible", "A Long Line of Grave Stones", "An und Aus", "Pygmalion", "Time Stands Still", "The Threepenny Opera", "The Lady from the Sea", "Passion", "Tsuki・koukou, Kaze・Sousou", "The Time of Your Life", "Marjorie Prime", "Morning Disappearance", "Mother", "Beautiful Days" and Opera "Silence".
She assumed office as Director of New National Theatre Drama Studio in April 2016.
Awards
1994
Kinokuniya Theater Award for Individual Achievement
1997
Yomiuri Theater Award Grand Prize for Best Director
1998
Art Encouragement Prize for New Artists by Minister of Education Award for Fine Arts
2001
Mainichi Art Award Senda Koreya Prize
Yomiuri Theater Award Grand Prize for Best Director
CURRICULUM
The Drama Studio seeks to develop actors of tomorrow ? actors with clear and commanding verbal skills, and who are physically strong and supple. The Studio's team of instructors is led by MIYATA Keiko, and comprises specialists: directors currently active in Japan and overseas and specialists in drama education, who provide training in the basic skills required of an actor, such as voice, movement, singing, acting, and Japanese and Western dance. The comprehensive, practical curriculum also provides performance-enhancing opportunities in the form of public rehearsals, recitation plays and graduation productions. Training is for three years, with classes held at purpose-built studios in the Japan Council of Performers Rights & Performing Arts Organizations' building in Nishi-Shinjuku. Graduates appear in productions of the New National Theatre, Tokyo, and numerous other theatres throughout Japan.


NNT ACTORS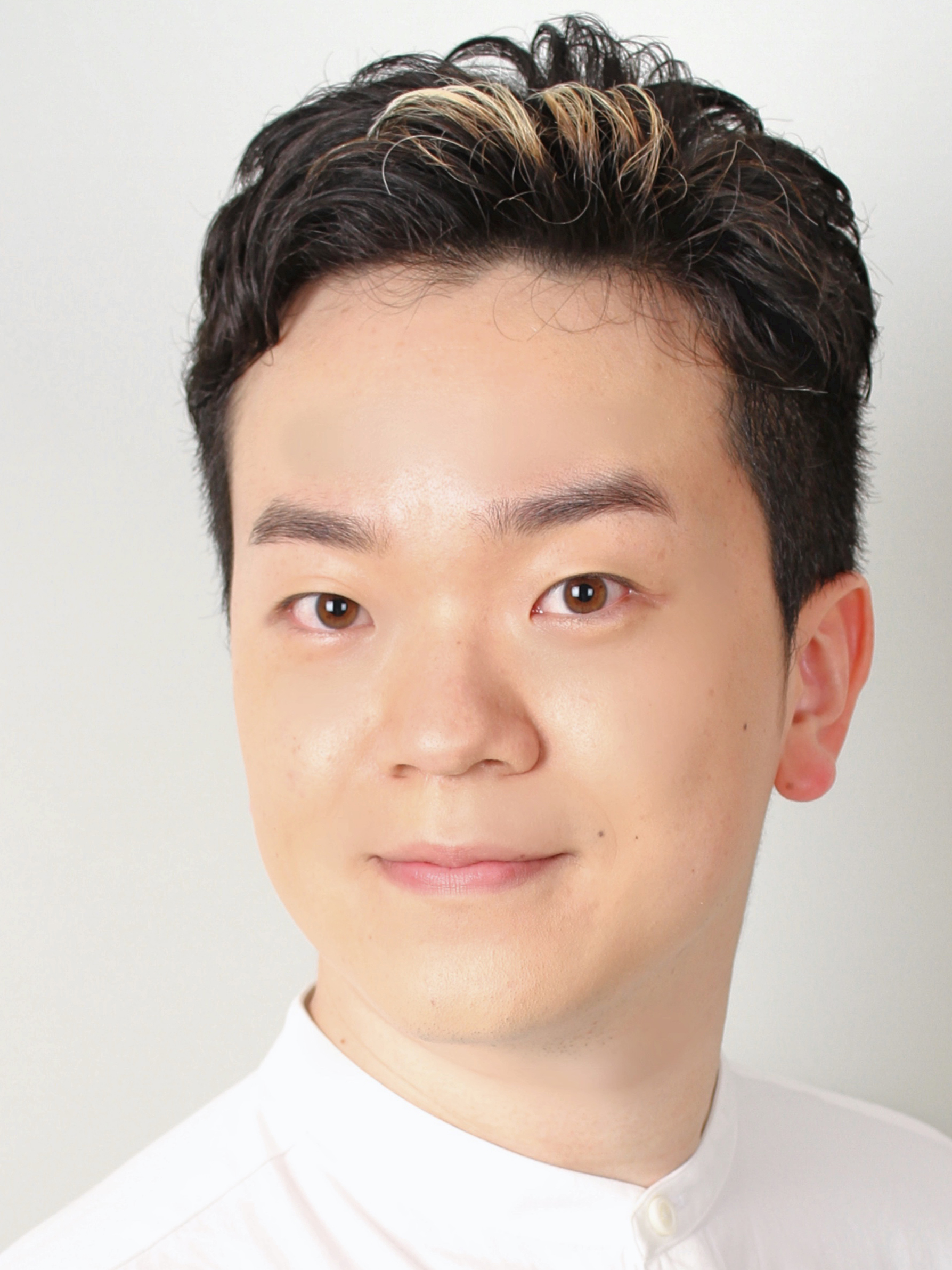 12th Year
FUKUMOTO Kosuke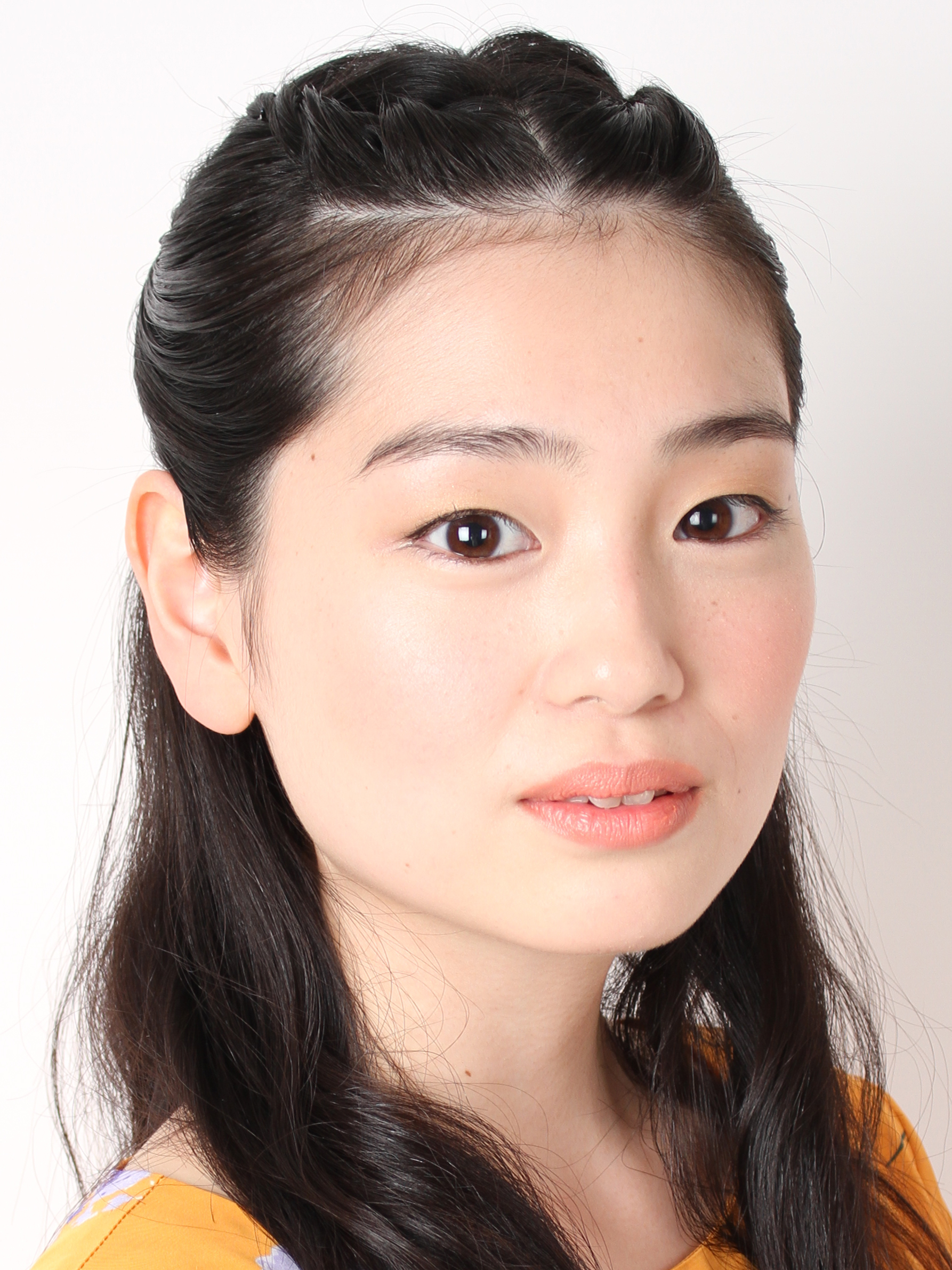 12th Year
NAKASAKA Miki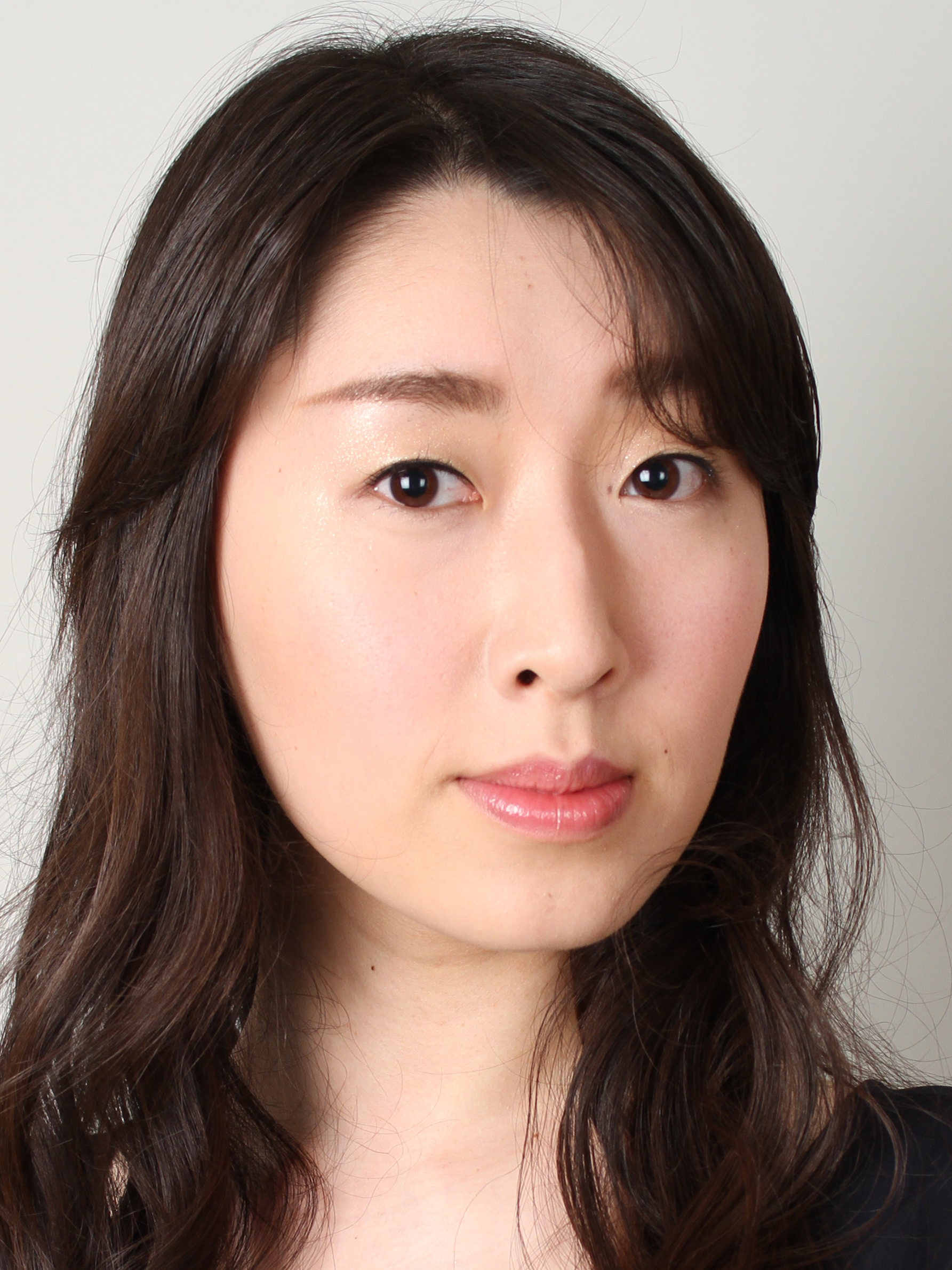 12th Year
NAGAI Marina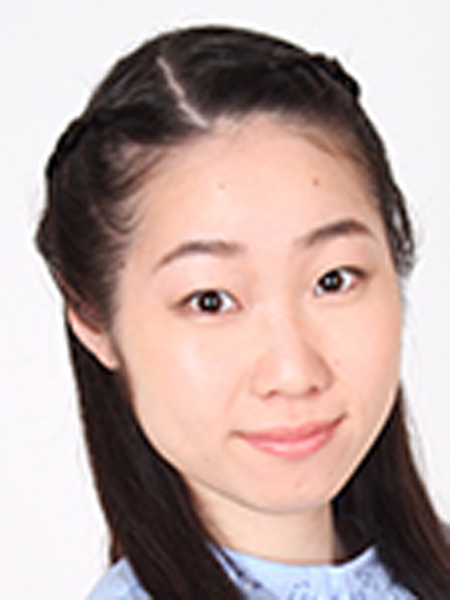 12th Year
KAWATOBI Maika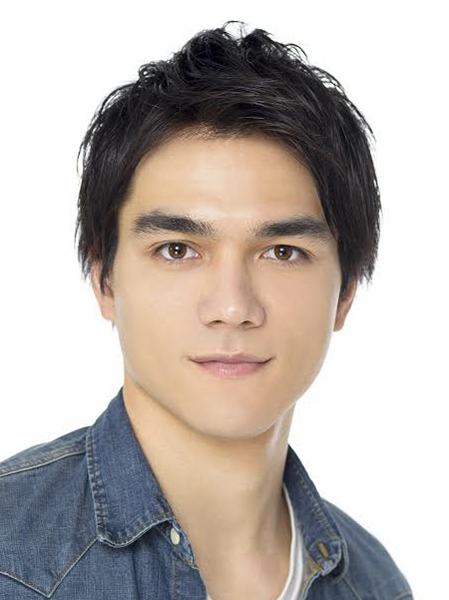 11th Year
Leo BARTNER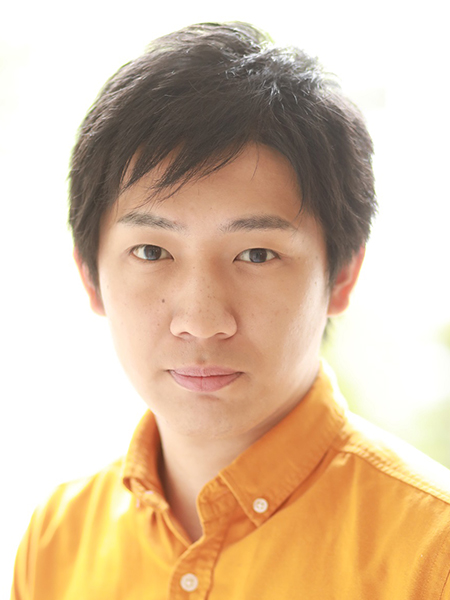 11th Year
SHIINA Kazuhiro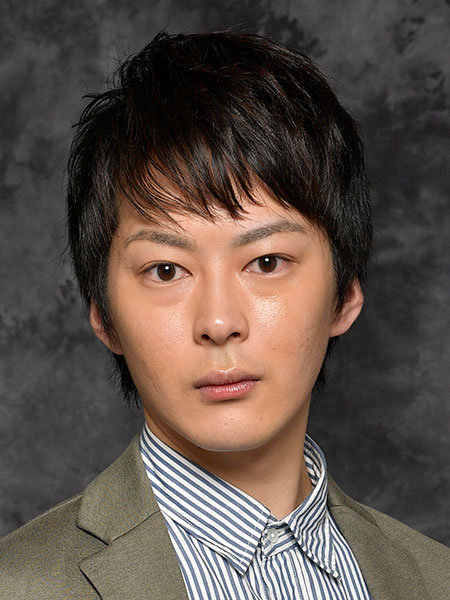 11th Year
KOHIRUIMAKI Ryosuke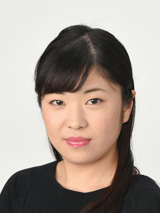 11th Year
TABUCHI Utano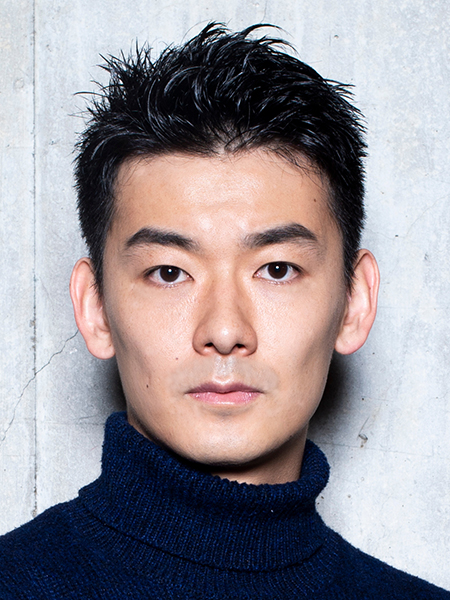 10th Year
AKINO Masakazu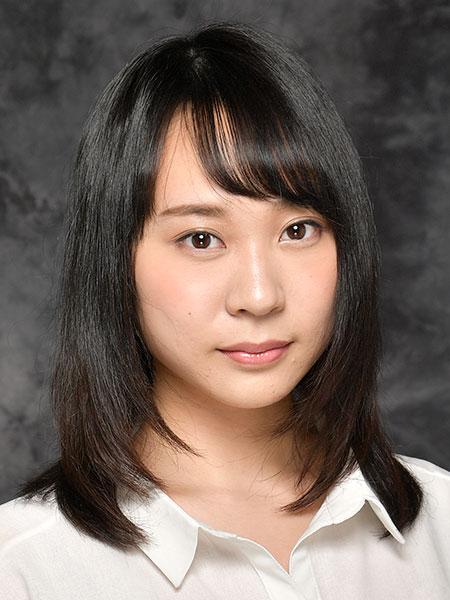 11th Year
KAWASUMI Toko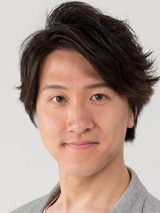 10th Year
TAKAKURA Naoto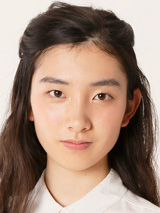 10th Year
TSUNODA Moka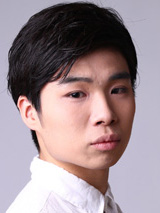 10th Year
IWAO Kaishi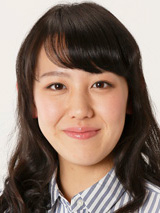 10th Year
TSUKASE Kanako