Patronage and Support from the Private Sector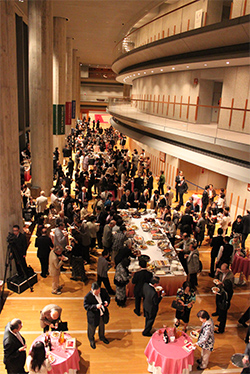 To produce the best possible theatre, the time and space are required for the various top-ranked artists from around Japan and beyond to convene and organically work out their artistic energy and talents with each other. Yet one more element becomes necessary to allow this to happen; sponsorship.
The New National Theatre, Tokyo, is a national theatre which the Government Subsidy is the basic financial means. However, the Theatre could not fully thrive to maintain high standard of performances or undertake training for new generations without the understanding and financial support from members of the public.
A tiered membership programme was established to help encourage support and promote awareness of the entire range of our activities. The NNTT oversees a range of fundraising efforts and solicits sponsorship in a variety of forms, one example of which is our Special Corporate Support Group programme.
Online system to welcome support from 3,000 yen has also been launched.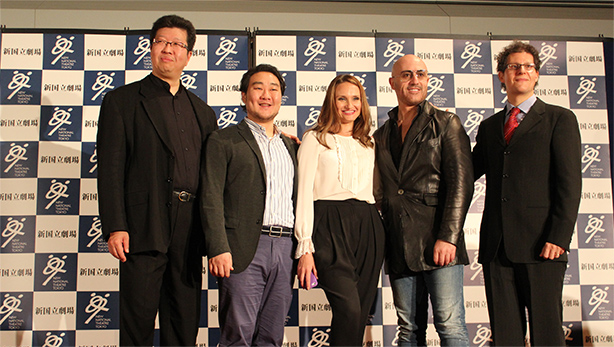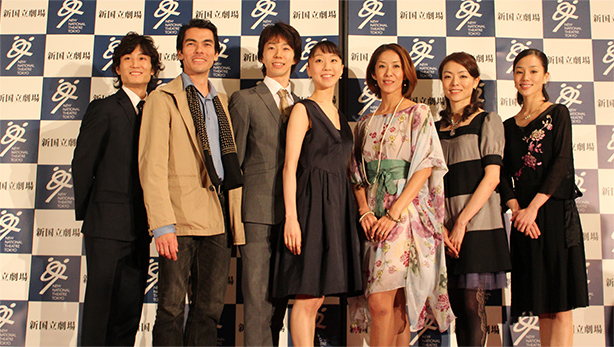 Meet the Cast party for Supporting Members, featuring the cast of the opera Rigoletto and the dancers of The National Ballet of Japan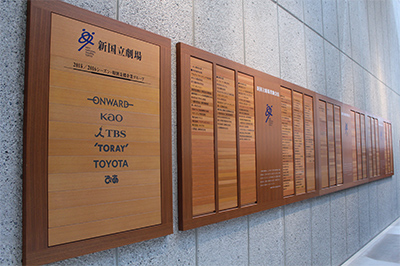 Fundraising activities
Private Donation: Become an individual or corporate supporting member of the Theatre.
Online donations
Soliciting corporative sponsorship
Special Corporate Supporters Group: Support the main productions of the New National Theatre Tokyo throughout the Season.
Corporate Sponsors for a certain genre : Support throughout the Season for a certain genre of performance(Opera, Ballet, Dance or Drama)
Corporate Sponsors for particular production : Support a particular production, training programmes, or a specific project.