This week's Updates on Anniversary Website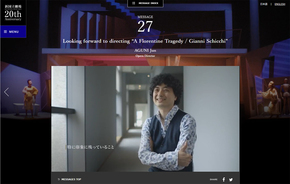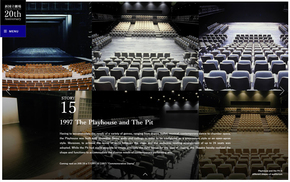 ---
Free Exhibition: Posters of NNTT Productions
At the second and third floor gallery of the theatre, a poster exhibition is being held.
Posters of selected productions from the last 20 years are being exhibited.
They will be exhibited untill the 31st of July, 2018.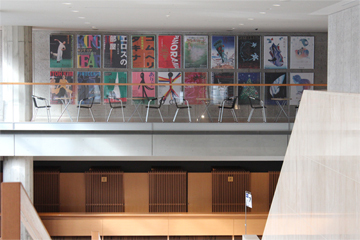 ---
---
Welcome Flower
Arrangement by

TESHIGAWARA Akane

at the entrance

At the entrance of the theatre, Welcome Flower Arrangement (Ikebana) by TESHIGAWARA Akane, Master of Sogetsu School, is being exhibited.

It will be exhibited untill the 28th of January, 2018.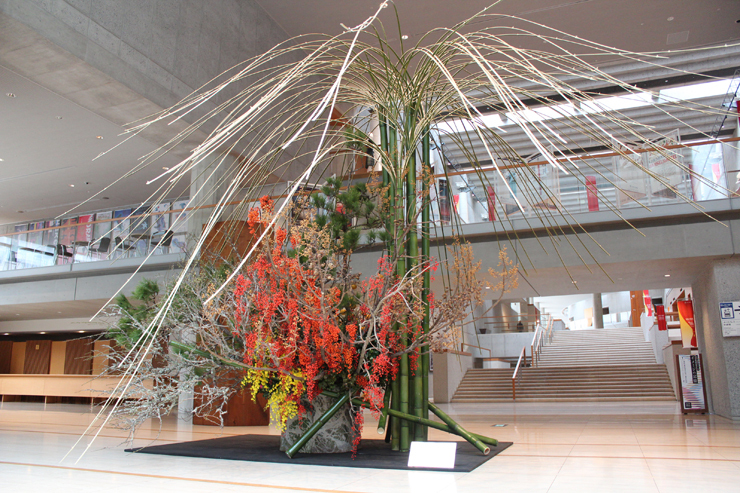 ---
Other 20th Anniversary Decorations
---
Please come to the theatre and look at all the other decorations specially arranged to welcome you to our 20th Anniversary.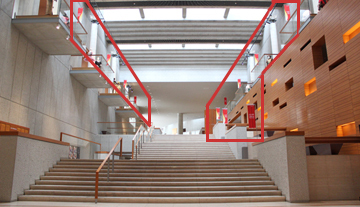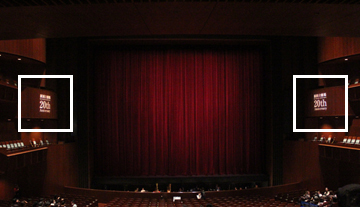 ---
---
---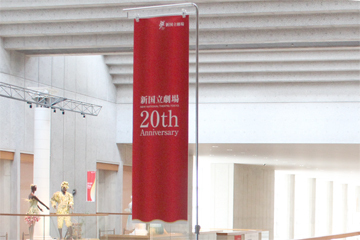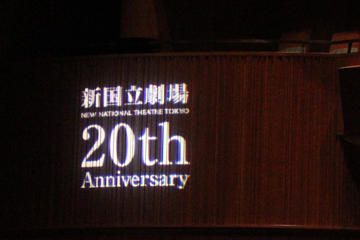 ---
---
---