Ambassadors and representatives of cultural organizations attended "Romeo and Juliet"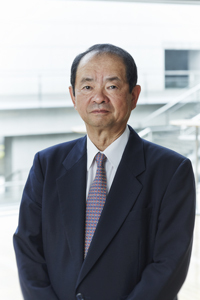 We have been inviting Ambassadors and Representatives of Cultural Organizations from different countries, and have been organizing a reception twice a year.
It was such a great honour for us that so many distinguished guests have accepted our invitation to the performance of Kenneth MacMillan's "Romeo and Juliet" and I have expressed my gratitude for all the support they have been showing us throughout the year.
To mark the occasion of the 400th anniversary of Shakespeare's death, in cooperation with the British Council, we were able to open our new season with Kenneth MacMillan's "Romeo and Juliet" . The production itself was first performed by the Royal Ballet in 1965 and our resident ballet company, National Ballet of Japan, has included the piece as a significant repertoire since 2001. We are grateful that Vadim Muntagirov who is a principle dancer of the Royal Ballet was able to appear as a guest dancer.
Now that the whole nation is preparing for Tokyo 2020 Olympic and Paralympic Games, while we endeavor to achieve World-Class Excellence in our productions, I would like the world to know of our existence.


My staff and I await for your visit to the New National Theatre Tokyo.
Please come and see the quality of our productions.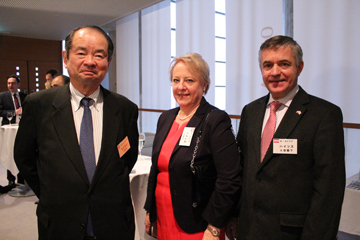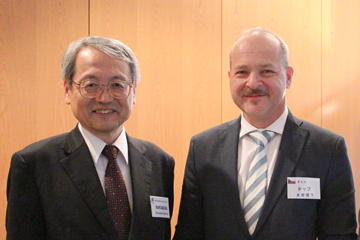 ---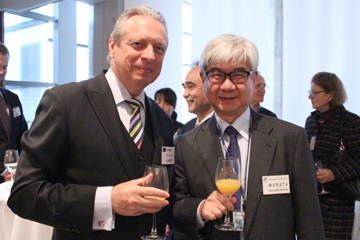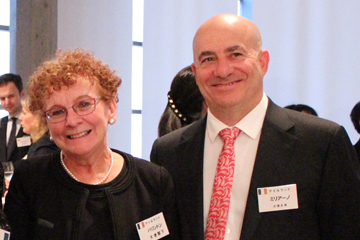 ---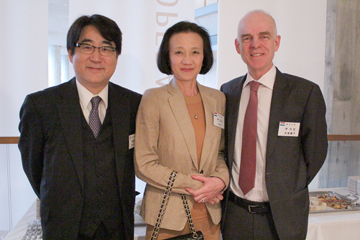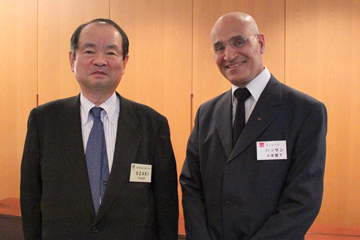 ---