Ambassadors and representatives of cultural organizations attended "Lohengrin"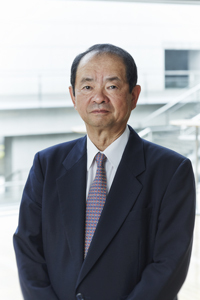 We have been inviting Ambassadors and Representatives of Cultural Organizations from different countries, and have been organizing a reception twice a year.
It was such a great honour for us that so many distinguished guests have accepted our invitation to the performance of "Lohengrin" and I would like to sincerely express my gratitude for all the support the international community has been showing us throughout the year.
Now that the whole nation is preparing for Tokyo 2020 Olympic and Paralympic Games, we would like to ask for your cooperation more than ever. While we endeavor to achieve World-Class Excellence in our productions, I would like the world to know of our existence.
I have a vision that by 2020, this theatre would be a meeting ground for all international communities; a place where people of different backgrounds and nationalities come together. In order to make this vision come true, I have asked the Ambassadors and representatives to tell their fellow countrymen and people who visit their Embassies and Arts Organizations about this theatre and our productions.
My staff and I await for your visit to the New National Theatre Tokyo.
Please come and see the quality of our productions.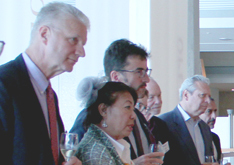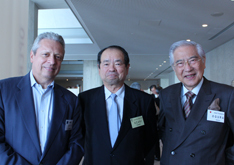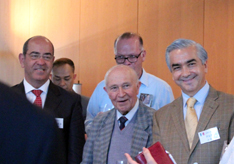 ---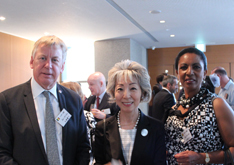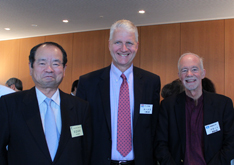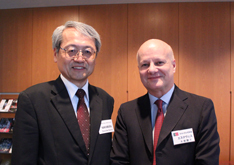 ---