Cast change : Richard STRAUSS "Der Rosenkavalier" (30 November - 9 December 2017)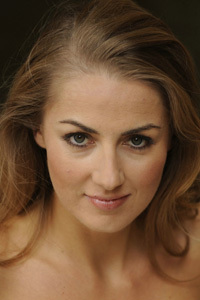 Due to health reasons, Daniela SINDRAM has withdrawn from singing the role of Octavian in Der Rosenkavalier from the 30th November to 9th December 2017.

The role will be sung by Stephanie ATANASOV.


Please note that tickets will not be refunded.
You can find out more about Der Rosenkavalier by clicking here.