Ballet: Alice's Adventures in Wonderland by Christopher Wheeldon ©

We are pleased to announce that the National Ballet of Japan will present "Alices's Adventures in Wonderland by Christopher Wheeldon©" in November 2018, as co-production with the Australian Ballet.
This will be the first time for a Japanese Ballet Company to perform this work which was premiered by the Royal Ballet in 2011 and gained critical acclaim for its magical choreography by Christopher WEELDON.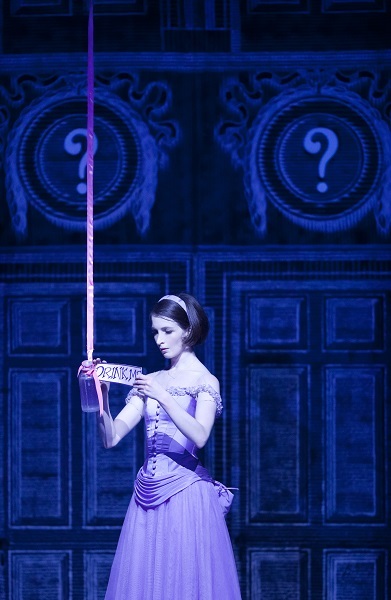 Dates:
November 2018 (details are to be announced)


Venue:
Opera House, New National Theatre Tokyo

Staff:
Choreography Christopher WHEELDON
Scenario Nicholas WRIGHT
Music Joby TALBOT
Set & Costume Designer Bob CROWLEY
Lighting Designer Natasha KATZ
Projection Designers Jon DRISCOLL and Gemma CARRINGTON
Puppet Concept and Design Toby OLIÉ
Magic Consultant Paul KIEVE

Cast:
The National Ballet of Japan

Co-production:
The Australian Ballet

The production was commissioned and first performed by The Royal Ballet and The National Ballet of Canada.